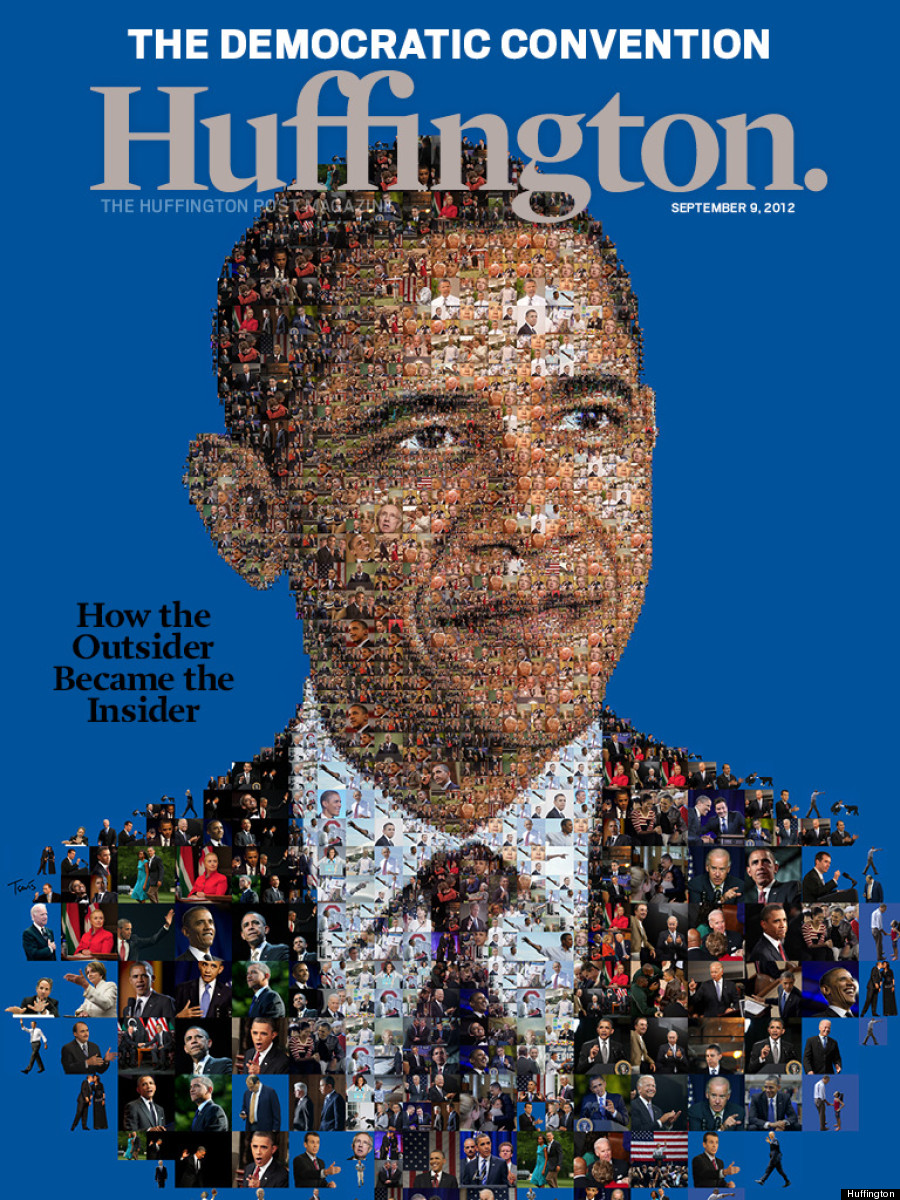 In this double issue of Huffington, we take a close look at Obama's first term--and the choice he faced between playing the inside game and hoping for bigger policy changes. We also look at the outrageousness of election-year political books, the implications of a presidential candidate's food choices, broader problems with Todd Akin's remarks, Zadie Smith's newest book and more.
Huffington free in the iTunes App store
Huffington, the new, weekly magazine app from the team behind The Huffington Post, will now offer iPad users an in-depth Huffington Post experience on a mobile platform. Huffington takes the best of HuffPost's Pulitzer Prize-winning original content--including news of the week, deeply reported features, enticing Q&As, photo essays, top-tier commentary, and notable quotes from the HuffPost community--and puts it in an elegantly designed showcase that allows readers to have a deeper and richer reading experience.
Download it free in the App Store today and spend a little more time with Huffington.