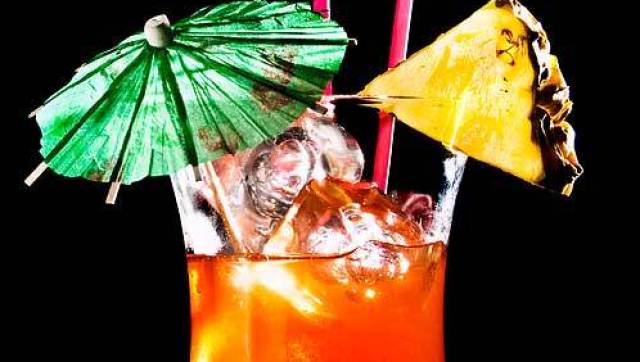 We can't imagine walking into a party, laying our eyes on a punch bowl and not jumping for joy. A punch party is a beautiful thing because it gives your guests a spectacle to gawk at while you finalize the snacks and get the party going.
A punch can be alcoholic or not, but we think the adult variety is the best way to make an occasion feel very special. This is basically a large-format cocktail, which means that you can do most of it in advance, your friends can serve themselves and they will all be perfectly balanced cocktails.
There are punches for every season, not just Halloween and New Year's Eve (although we love a good Vampire Punch as much as the next guy). Here are ten fantastic punches for your late summer party.
PHOTO GALLERY
Party Punches
BEFORE YOU GO