The pressure for new celebrity moms to shed the "baby weight" is higher than ever, to the point where even the former editor-in-chief of Us Weekly, after giving birth to her own child, declared, "Can a mom get a break?"
So we commend any famous mummy who says, "Screw the paparazzi and the tabloids, I'm going out!" New mom Hilary Duff, who gave birth to her first child, Luca, back in March, headed to the Chateau Marmont for a girls' night this weekend, donning leather leggings and a sparkling black tube top. You go, girl.
The former Disney star told Us Weekly earlier this summer, "I think if you ask any pregnant mom, they're like 'I want my body back,' but it takes time... It takes nine months for your body to get that way and it's putting on that weight on purpose." PREACH. Also, who cares how much you weigh as long as you're happy?
And any new mom escaping the house for a rare night out is bound to be very, very happy.
Check out Hilary's "going-out" outfit below. Are you a fan of leather leggings?
PHOTOS: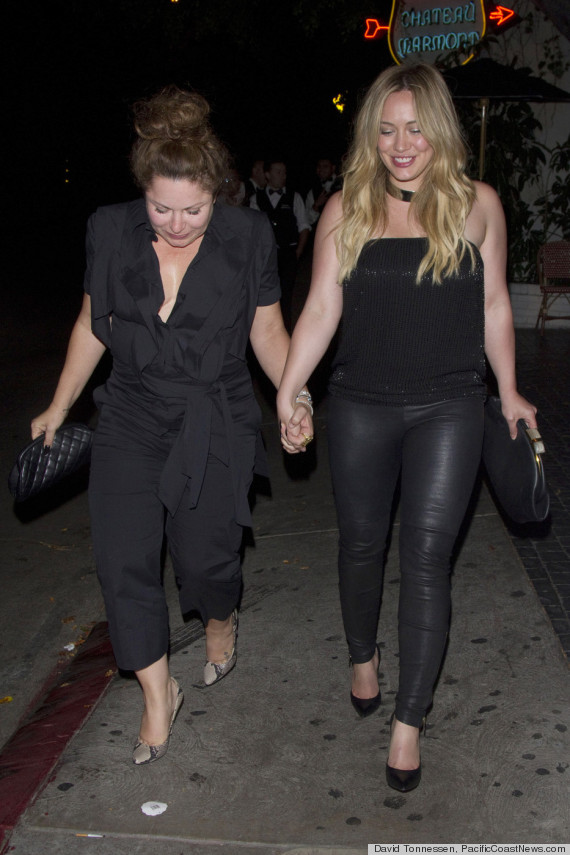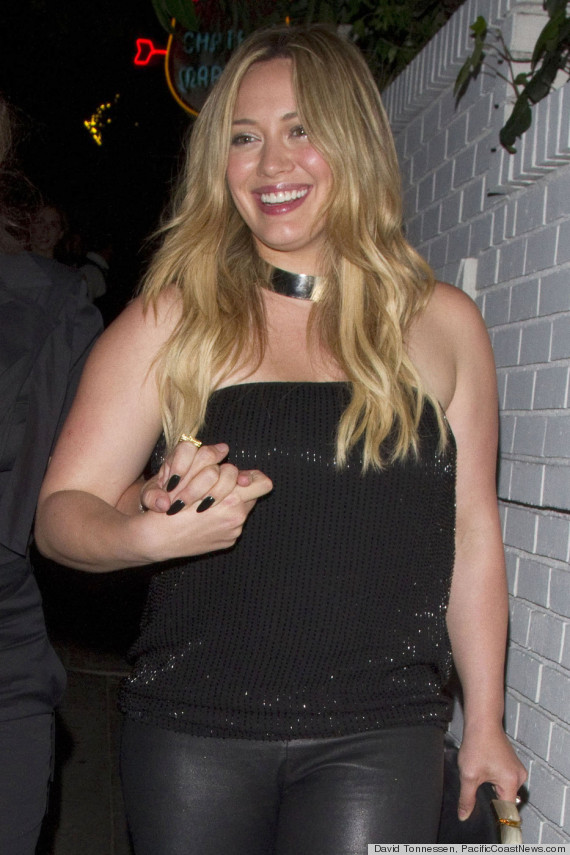 See more stars with little ones:
Want more? Be sure to check out HuffPost Style on Twitter, Facebook, Tumblr and Pinterest.