Get ready to enter the "Asylum" this October when "American Horror: Story" premieres on Wed., Oct. 17 at 10 p.m. ET. The new season takes place in 1964 at an institution for the criminally insane run by Jessica Lange's character, Sister Jude.
Patients include Lana, a lesbian journalist played by Sarah Paulson; Kit, a patient committed after being accused of murdering his wife played by Evan Peters; and Chloe Sevigny as Shelley, a nymphomaniac.
Look for the nuns to be not so holy, possible Nazis and maybe an alien abduction or two to fill out this season's horrors.
"I don't think people tune in to the show because they want 'My Dinner With Andre,'" Ryan Murphy told EW. "I think they want to be scared. I'm just writing what I would like to see. I'm scared of aliens and I'm scared of Nazis and I'm scared of nuns. So it's the perfect stew of horror and fear."
Take a look at the poster below.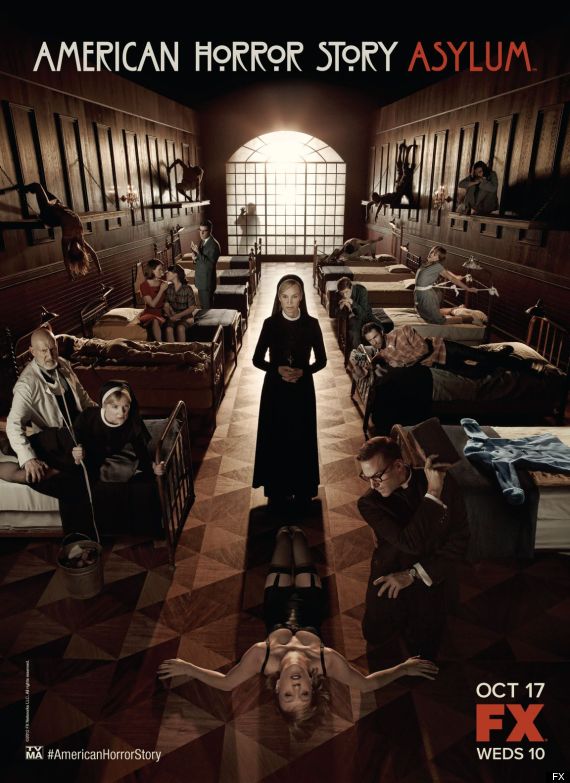 PHOTO GALLERY
American Horror Story Season 2 Spoilers
BEFORE YOU GO