Aside from his telenovelas, Cuban-American actor William Levy may be best known for his smooth moves on "Dancing With The Stars." But now, the 32-year-old hunk has another title to hang his hat on -- People en Espanol's 2012 "Sexiest Man Alive."
While Levy was snubbed for the English-language publication's most recent "Sexiest Man Alive" list -- Bradley Cooper took top honors -- the Spanish-language version ranked Levy as "El hombre más sexy" for the second year in a row, ahead of the likes of David Zepeda, Fernando Colunga and Fabián Ríos this week.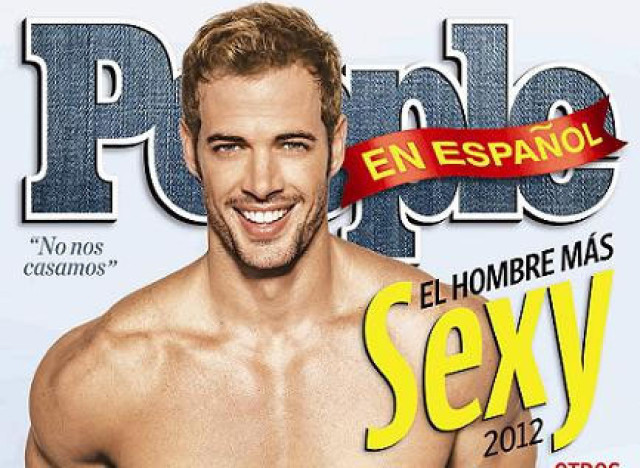 A shirtless Levy is featured on the September cover showing off his signature smile. But his stunningly good looks are not all the "Single Ladies" star has to offer. In an exclusive interview with People en Espanol, Elizabeth Gutierrez, Levy's significant other and mother of his two children, explained how he often helps around the house.
"He likes to get into the kitchen and help me," the actress told People en Espanol, explaining how Levy is considerate and always thinking of others. "He loves to make us happy. "
See more photos of People en Espanol's "El hombre más sexy."
PHOTO GALLERY
William Levy
BEFORE YOU GO