What's scarier than the walking dead? The living, according to "The Walking Dead" Season 3 poster.
In Season 3 of AMC's "The Walking Dead," Rick (Andrew Lincoln) and co. will take shelter in a prison and meet a brand new foe: The Governor. A whole other group of survivors have taken up residence in nearby Woodbury, but not everything is as serene as depicted. Look for Michonne (Danai Gurira) and Andrea (Laurie Holden) to discover that fact.
Take a peek at the new poster below and click through the slideshow to see some pictures from the new season.
"The Walking Dead" Season 3 premieres Sun., Oct. 14 at 9 p.m. ET on AMC.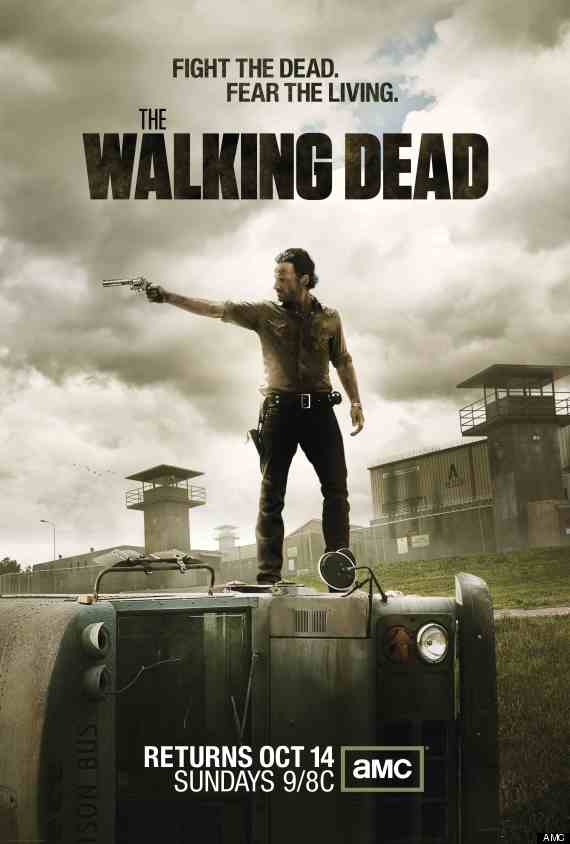 PHOTO GALLERY
The Walking Dead Season 3
BEFORE YOU GO