Today, we bring you a Cute Kid Note written by one little boy who really likes to plan ahead.
Title: "Don't Forget To..."
Author: Xander
Age: 7
The backstory: Xander's parents told him he had to go to school the next day. Naturally, he was outraged by their absurd request, and decided to fight back against this injustice (as many have before him) by leaving home.
The best part: Xander's revelation came at an inconvenient time (bedtime).
A change of heart? Five months later, we hear Xander is still living at home. But with school starting up, who knows what what will happen...
Has your child drawn or written something adorable? Send a photo to parents@huffingtonpost.com and it may be featured as our Cute Kid Note of the Day!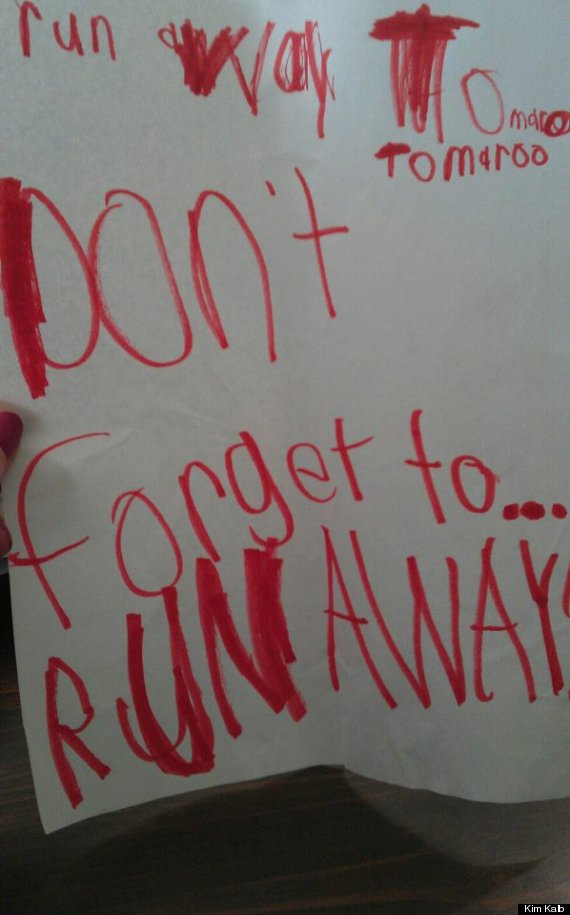 Next Cute Kid Note of the Day: "How To Raise Some Cats"
BEFORE YOU GO
PHOTO GALLERY
Cute Kid Notes