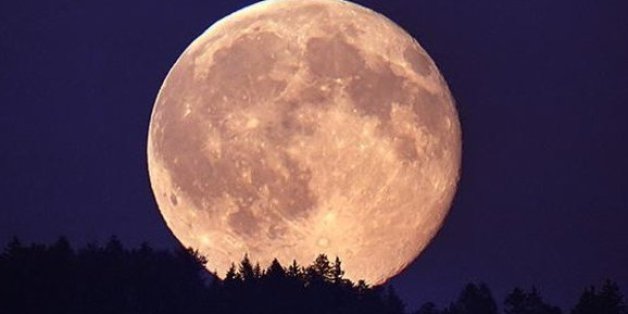 When Patch reported on the death of Neil Armstrong, the man who took the historic first steps on the moon, we asked readers to share their memories of Armstrong and that very first moon landing.
Georgetown resident and Advisory Neighborhood Commissioner Tom Birch emailed Patch to say he had a story.
His story about that historic moment in the summer of 1969 is not one of nostalgia. It is not about sitting with his family watching the television in awe. Rather, Birch says he still feels "sheepish" when he thinks about the moon landing.
He missed it.