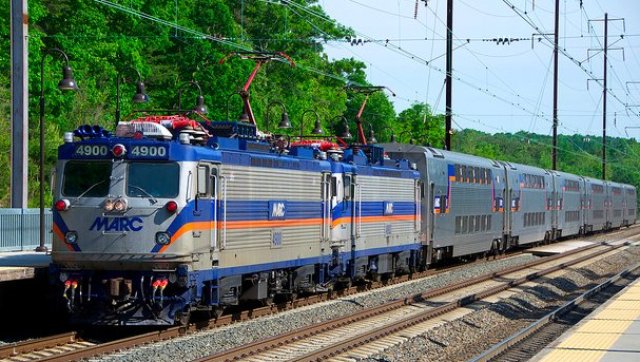 Some days they make the 5:28 p.m. train. Other days, they have to wait for the 6:55. But sooner or later, Coleen Lonas, Stephanie Collins and a select group of commuters board MARC's Camden Line at Union Station and take up their regular spot at the back of the second car.
By the time the train begins edging its way through Northeast Washington toward Maryland, the laughter and the beers are flowing as Lonas, Collins and the rest of their circle celebrate the end of another day.
Such gaggles are not uncommon on commuter rail lines like MARC.