Blake Lively just tied the knot with Ryan Reynolds, but is she already talking about having kids?!
Well, not quite. Before she became Mrs. Reynolds last weekend, the "Gossip Girl" star chatted with Allure about having a family in its October 2012 issue.
"I've always wanted a big family," Lively told the magazine, adding she wants lots -- and we mean lots -- of kids. "Oh, I'd love 30 if I could."
Well, it sounds like the newlyweds have a lot in store for their future! In case you missed the big news, Lively and Reynolds married in a secret wedding ceremony in South Carolina, where parts of "The Notebook" were filmed, to be exact, on September 9.
Family plans aside, Lively also talked about living a life far different from her party-girl character on "Gossip Girl," explaining that a night filled with parties and club-hopping doesn't sound like a whole lot of fun to her.
"I don't drink. I've never tried a drug," she said, adding that the club scene isn't her thing. "The music is so loud, you can't have a conversation with somebody."
For more from Lively, head over to Allure.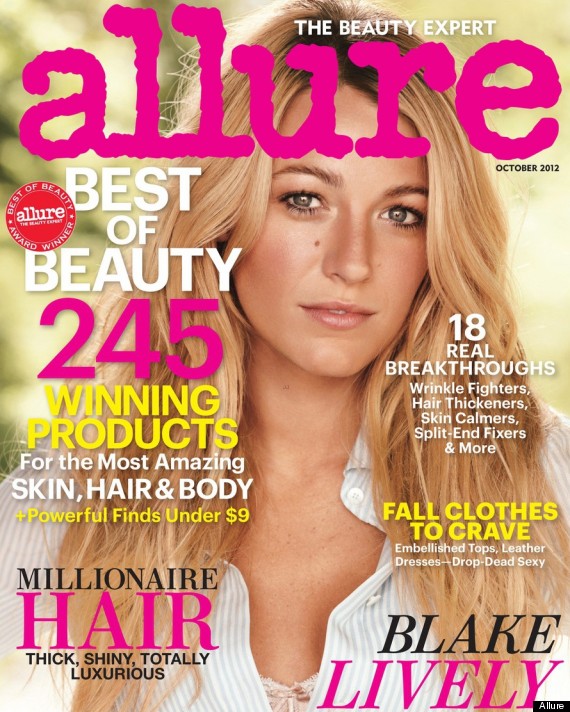 PHOTO GALLERY
Celebrity News & Photos
BEFORE YOU GO