Halloween will be here before you know it, so you'd better start thinking about what you and your cat are going to be this year.
What's that? You're not dressing up your cat? Impossible. We don't believe it.
See, all cat owners can take a lesson from Redditor jpisul89 here. He found the perfect lion costume for his cat. It has a snug fit, is hilariously redundant and pleases both owner and feline.
Seriously, just look at that face. He loves it!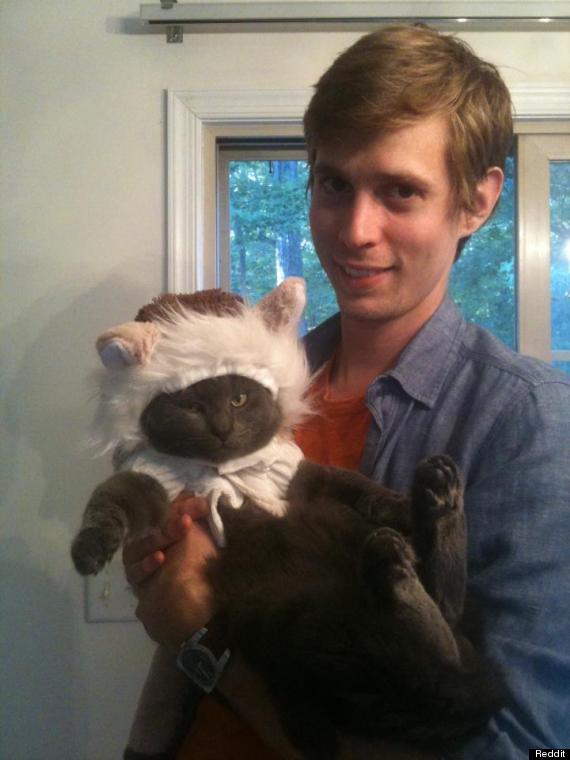 BEFORE YOU GO
PHOTO GALLERY
Pet Halloween Costumes