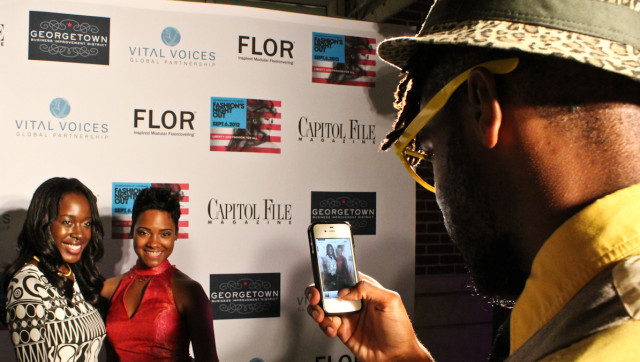 WASHINGTON -- Fashion-conscious individuals and sales-hungry shoppers turned a usually boring Thursday evening into a large-scale event last week. Over 100 specials attracted enough people to make the third annual Fashion's Night Out a success.
In addition to the Georgetown events, Alexandria participated in their first FNO series of events. As expected, events in Los Angeles, New York City and Chicago were also successes.
Presented by the Georgetown Business Improvment District, D.C.'s edition of Fashion's Night Out is becoming a local tradition and photo op. Men and women, young and old, tourists and locals took advantage of free cocktails and special sales.
Take a look ...
PHOTO GALLERY
Fashion's Night Out Georgetown 2012
BEFORE YOU GO