Noam Galai, the guy behind the scream image seen around the world, is also an incredibly talented photographer.
In an e-mail to The Huffington Post, Galai (who -- full disclosure -- works for HuffPost's parent company, AOL) wrote that he took a ride in a helicopter to capture the two images below. Last year, one of the photos from this shoot was included in LIFE Magazine's "Pictures Of The Year."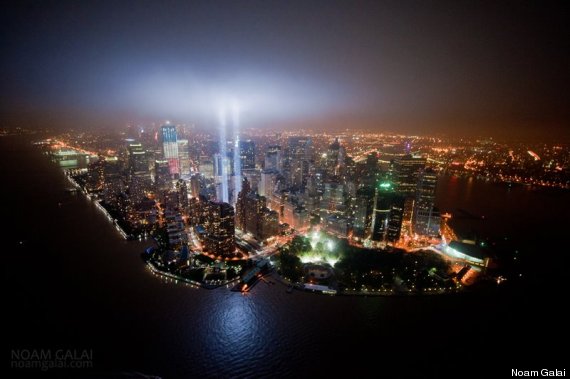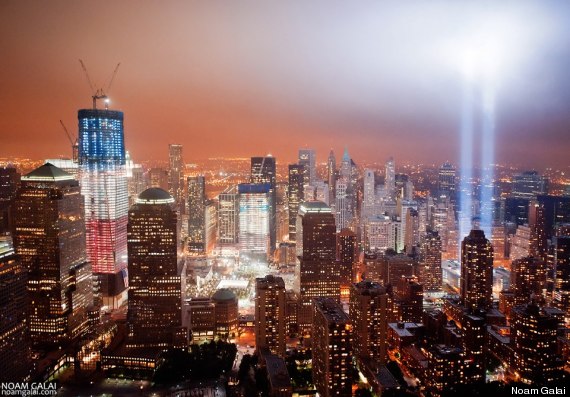 What do you think, readers?
BEFORE YOU GO