Ben Affleck and Jennifer Garner have what seems like the picture-perfect Hollywood marriage. Both are working actors with three adorable children, and they have managed to find a happy balance between their professional and personal lives, something Affleck talked openly about in the new issue of Details.
For Affleck, it's important to carefully pick the projects he works on, especially when he has three young children at home. He told the magazine:
Anytime you think, "I'm wasting my time here," the first thought you have is "I could go home and be with my kids." Now, you may go home and be with your kids and very quickly start thinking, "I wonder what's on the work front?" Because running around after three kids is very trying. Now everything has to compete with being with my family. I don't want to be a stay-at-home dad. Work is very important to me. I like to work. So does my wife. But I need my work to mean something to me in order for me to not be home with them.
Though he may be more picky about his projects these days, Affleck is still riding high in his movie career.
"I feel like I have a chance to do the most exciting stuff that I've done in my career," he told the Associated Press over the summer. "I'm the luckiest guy in the world."
For more from Affleck, head over to Details.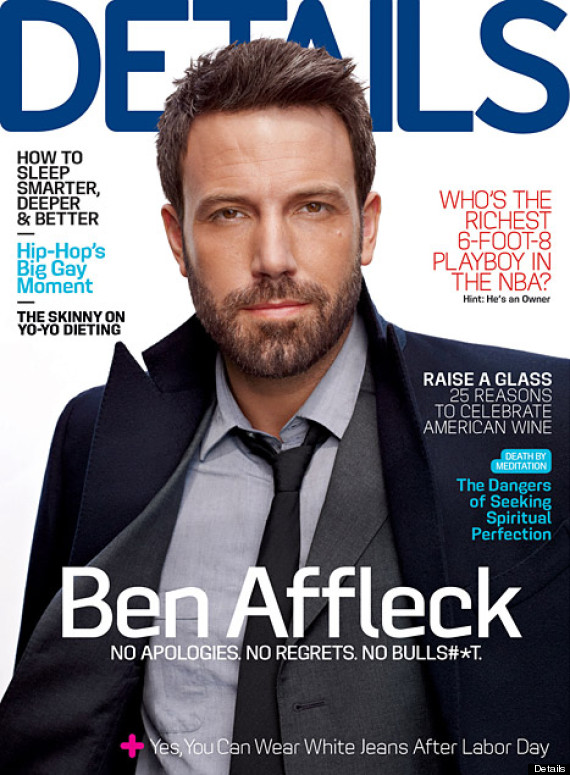 PHOTO GALLERY
Celebrity News & Photos
BEFORE YOU GO