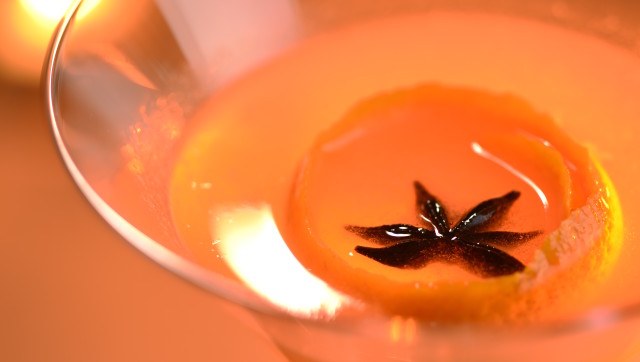 World peace. Bacon donuts. The Golden Gate Bridge anniversary firework show. There is a short list of things better than San Francisco Cocktail Week.
Starting this Monday, the city will hail the Bay Area's best bartenders, distillers and drinkers with a week-long celebration of booze. And we couldn't be more excited.
Events range from food trucks with fancy cocktails, bartender showdowns, grand tastings, dining events and after-parties. And this year brings some heavyweight partners, famous bartenders and surely all of the over-waxed mustaches you can handle.
See the full schedule here and check out a list of the main events in our slideshow below:
PHOTO GALLERY
San Francisco Cocktail Week