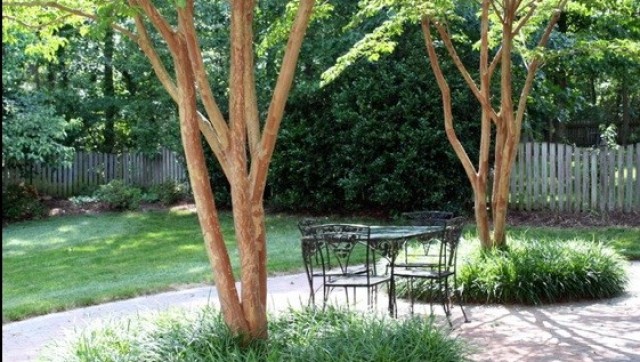 What makes an ideal tree for a patio or other moderate-size outdoor living area? Generally you'll want a plant that's on the small side, good looking when you're sitting near or under it, and well groomed without the need for frequent pruning or cleanup.
That job description sounds so demanding that you may want to resort to a big umbrella, but these five choices are well behaved, and they're big enough to offer some shade but not so big that they outgrow their spaces.
To read more, head over to Houzz.