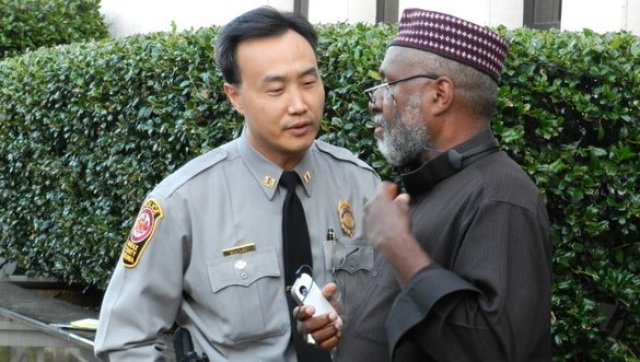 Fairfax County police don't believe the 30 cars vandalized around the Dar Al-Hijrah mosque in Falls Church early Saturday morning were hate crimes.
Capt. Gun Lee, commander of the Mason District police station, said several vehicles between Seven Corners and Bailey's Crossroads were vandalized between Friday night and Saturday morning. Lee said the incidents happened in a seven-mile radius.
"It is very difficult, if not impossible, to say the mosque was targeted," Lee said.