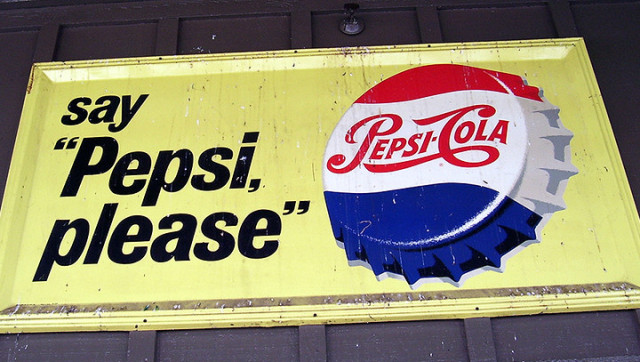 BYU students staging a protest against the no-caffeine policy on campus were asked to leave Brigham Square by police officers.
The demonstration was advertised on Facebook and students planned to hand out 200 cans of caffeinated soda at Brigham Square between 11:50 a.m. and noon on Friday.
According to Seth Howard who spearheaded the operation, the group handed out 50 cans in three minutes before police officers arrived. The students were informed that they had not gone through the proper channels to hold the event and were asked to take the cans of soda and sign off campus.