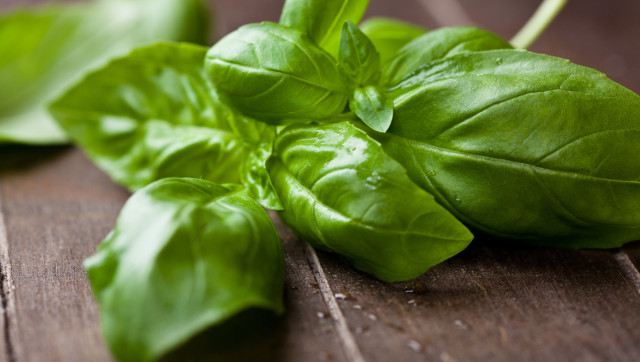 Unfortunately, unpleasant smells are bound to make their way into your automobile. Luckily, Reader's Digest found a unique way to remove car odors with a common herb.
Simply lay fresh basil on a piece of newspaper and let it dry in the backseat of your car. This should help get rid of those nasty smells.
This is an easy tip to freshen up your car if you don't have time to get a complete detail. Plus, the smell of basil is much more pleasant than, let's say, the old sporting equipment you've been toting around for weeks.

BEFORE YOU GO