Although Alicia Silverstone's name will likely be synonymous with her knee-highs-and-miniskirt-clad "Clueless" character Cher for the better part of her career, she's not really trying too hard to distance herself from Bronson Alcott high school.
Silverstone teams up with her "Clueless" director, Amy Heckerling, for the forthcoming horror flick "Vamps" and the pair recently sat down together to chat about their long history for Bullett magazine, reminiscing about their first meeting and growing up in Hollywood.
"There are a few people in my life who I've watched grow up," Heckerling told Silverstone. "The nature of our relationship has changed, of course, but the feeling that I need to protect you didn't go away."
"There are so many things I would have done differently after 'Clueless,' but I think we all have that period in our lives where we think, if I could just press the restart button," Silverstone responded.
Silverstone may have regrets, but in comparison to today's young Hollywood (the mug shot bunch), she's definitely come out on top (minus a certain feeding frenzy).
Check out photos from Bullett magazine's photo shoot with Silverstone and head over to Bullett for Silverstone and Heckerling's entire conversation.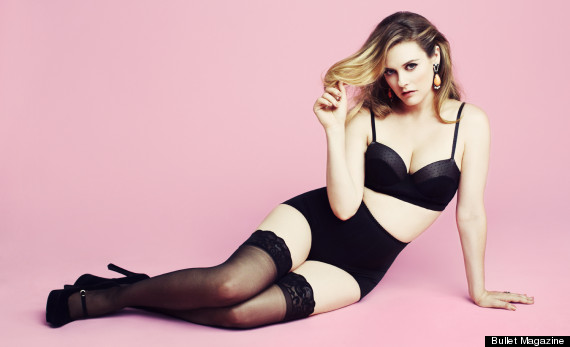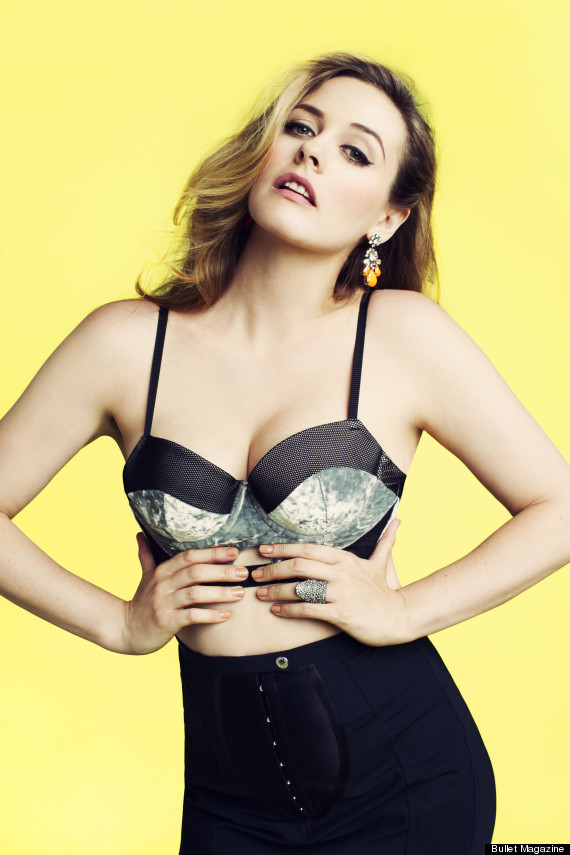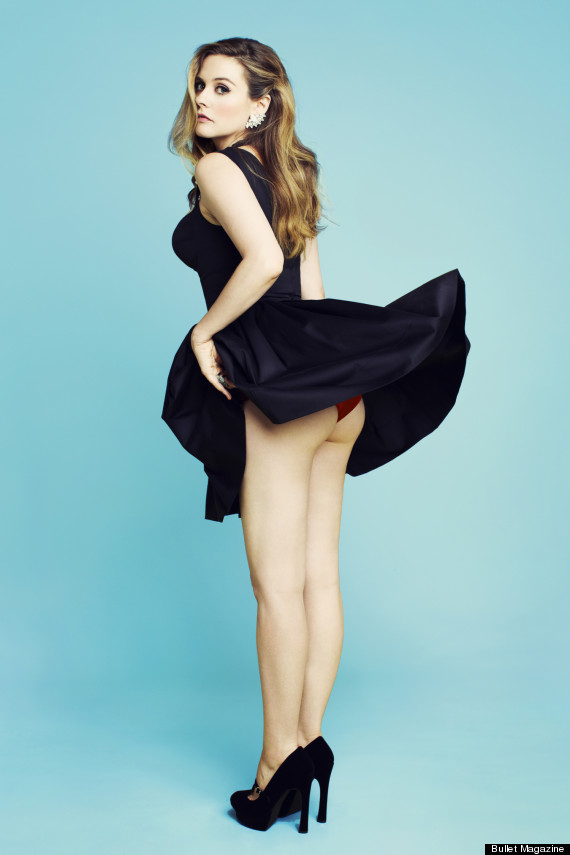 BEFORE YOU GO
PHOTO GALLERY
Celebrity News & Photos