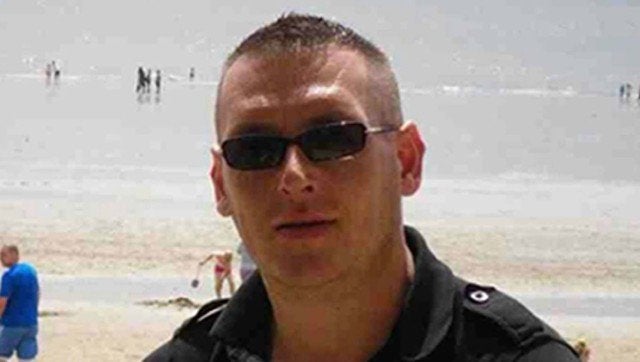 When Sharon Margrave helped police search for her missing brother, Anthony, she expected the worst.
Anthony Margrave, a 40-year-old single father of two, left for what he thought would be a short ride in his East Yorkshire, U.K., village last Tuesday evening. Twenty minutes after departing, his bike reportedly collided with a metal signpost and threw him 200 meters down the road and into a ditch.
According to the Telegraph, Margrave's girlfriend panicked when he didn't show up to work Wednesday. His family then reported him missing and the police launched a search for him.
Amazingly, Anthony was alive, though unable to move enough to reach his cell phone in his back pocket — or even brush off bugs that crawled across his face. His bike was totaled.
It has not been reported whether Anthony was wearing a helmet at the time of the crash.
PHOTO GALLERY
People Receive The Best News Ever