We at HuffPost Media have been tracking a very important story for years now. We speak, of course, of Chris Matthews' hair. if you're a close watcher of "Hardball," you'll notice that the anchor's famously blonde locks undergo subtle shifts in tone. The most famous incident occurred in 2008, when Matthews suddenly debuted what we called "more of a russet/rusty coloration" than he'd sported before.
Then there was the time in January of this year when Matthews' hair attracted the attention of many tweeters.
This past week, we took notice again. Let's go to the tape, shall we? Here's Matthews in a show from last week: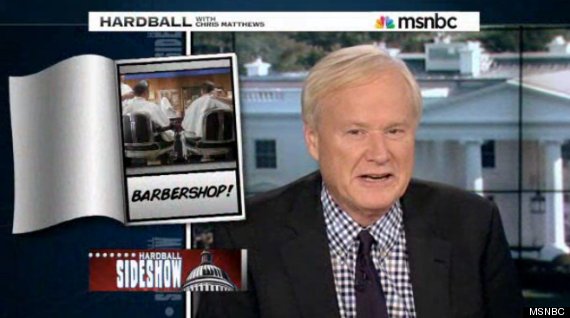 And here he is from his Sep. 18 program: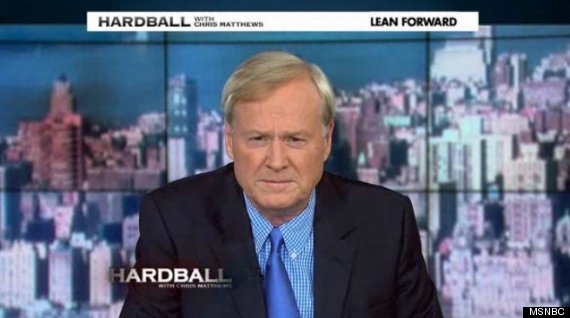 To our mind, Matthews' current 'do has visibly browner overtones than it did just a week ago.
BEFORE YOU GO
PHOTO GALLERY
Faces of NBC News