Meet Kim Zolciak's baby boy, Kash Kade!
"The Real Housewives of Atlanta" star and her husband, Kroy Biermann, shared Kash's first photos with Life & Style Weekly and talked about how it feels to welcome another baby into the house. (Let's not forget, Zolciak and Biermann just welcomed their first child together, K.J., in May 2011).
But despite having a crazy couple of months -- aside from welcoming two babies, Zolciak and Biermann also tied the knot in November 2011 -- the new parents couldn't be happier and are basking in baby joy.
"I love it," Zolciak, 34, tells Life & Style of motherhood. "There's nothing else in the world like it. I'm just at peace. I was never out there searching for something, but there was always kind of a missing piece, and I have it all now. I literally have everything."
Zolciak, who has two daughters, Brielle, 15, and Ariana, 9, from previous relationships, has been pregnant for most of the past two years, but that's not stopping her from adding a few more babies to the Biermann brood!
"Kroy wants a football team!" she tells Life & Style. "He'd have me pregnant forever. I couldn't say no -- or keep my hands off my husband."
You can see more photos of baby Kash and the Biermann crew in Life & Style, on newsstands now.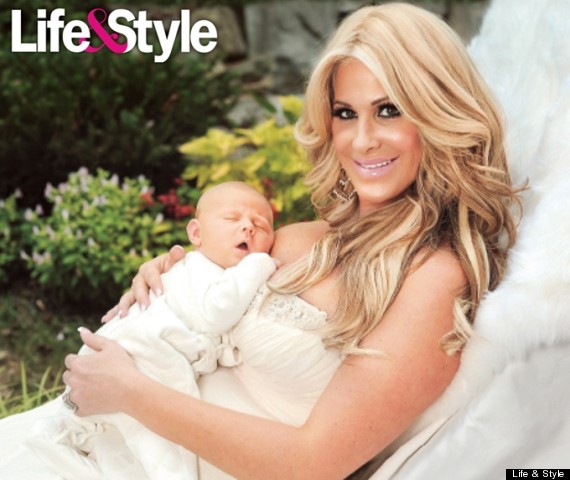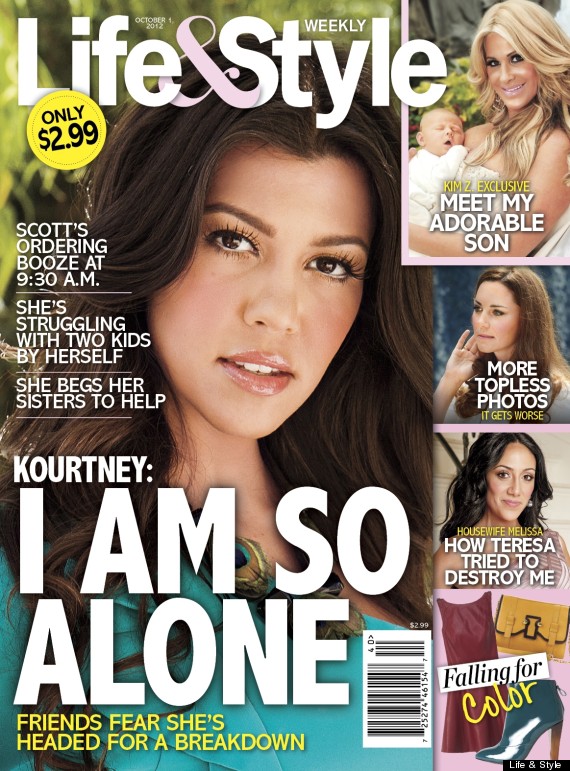 BEFORE YOU GO
PHOTO GALLERY
Celebrity Babies 2014