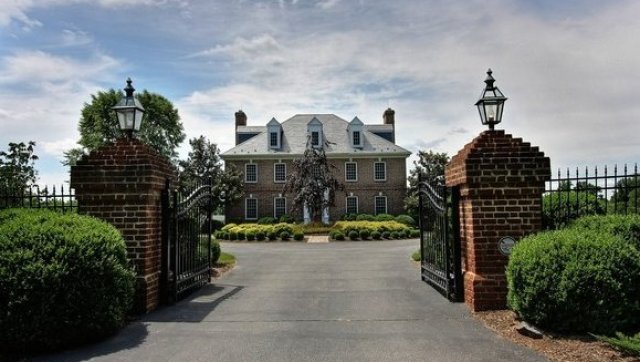 Fairfax County residents are rather wealthy—at least on paper.
More than half of the 390,000-plus households in Fairfax County (53.3 percent) have income of more than $100,000, according to 2011 American Community Survey data from the U.S. Census Bureau. With a median household income of $106,000, Fairfax County is the second wealthiest county in the entire United States. Loudoun County was first with a median income of $119,000. Arlington County is third with a median income of $101,000, according to the 2011 data, WTOP reported.
Those of us who live here know the cost of living is a major factor in how wealthy we actually feel.