Jessica Simpson is in the spotlight as she drops some post-pregnancy pounds for her Weight Watchers deal, but being a new mom sure makes all those weight worries disappear.
The singer-turned-fashion mogul shared photos of her 4-month-old baby girl Maxwell on Twitter Wednesday night, posting personal pictures from fiancé Eric Johnson's birthday party on Saturday. In one photo, Simpson snuggles her daughter, writing, "Last year at Daddy's party, Maxwell was in my belly. This year she's in my arms!"
And of course, Simpson also posted a photo of Maxwell with the birthday boy, tweeting, "Daddy's 33rd Birthday!"
"I think all moms just want to make sure that they're doing everything right, especially first-time moms," Simpson tells iVillage of motherhood. "You're going into it really not knowing what to expect even though there's books written on it and you can try and get all the information you can. You really don't know until you have them in your arms and you take them home -- what choices and decisions you're actually going to be faced with every day."
But although Simpson and Johnson have been basking in baby joy, the couple is definitely keeping wedding plans in mind.
"I know it's going to be a perfect wedding, and ... I mean, I say that, and it could not be ... we really haven't planned it," Simpson confesses to iVillage. "But I see it being definitely a destination thing and everyone celebrating and being able to dress up and having all of my bridesmaids looking beautiful in whatever designer they want to wear."
Check out the photos of Maxwell below!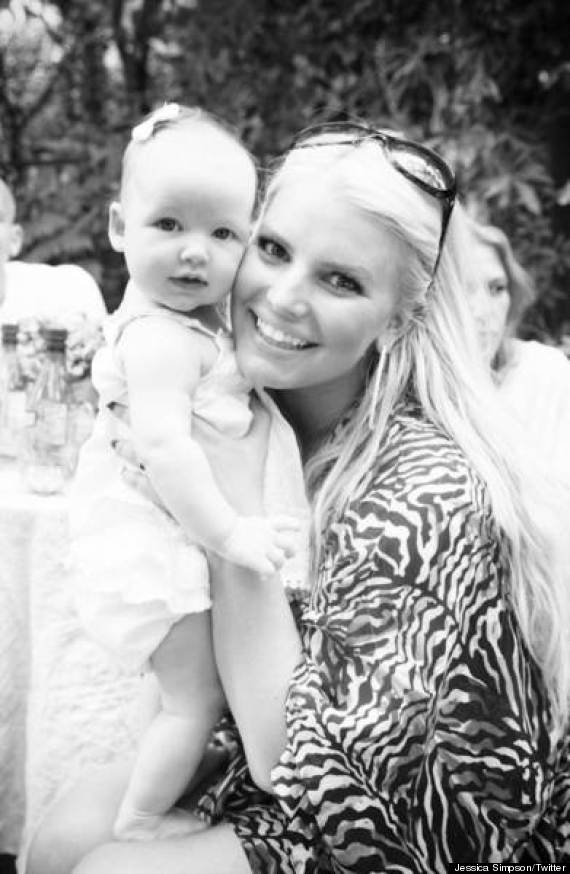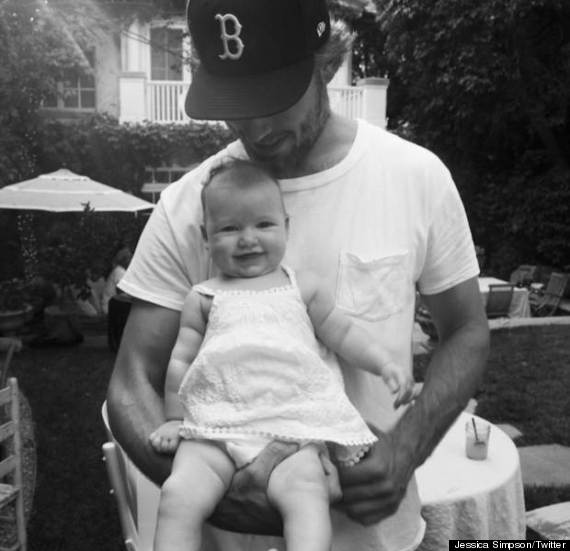 BEFORE YOU GO
PHOTO GALLERY
Celebrity Babies 2014