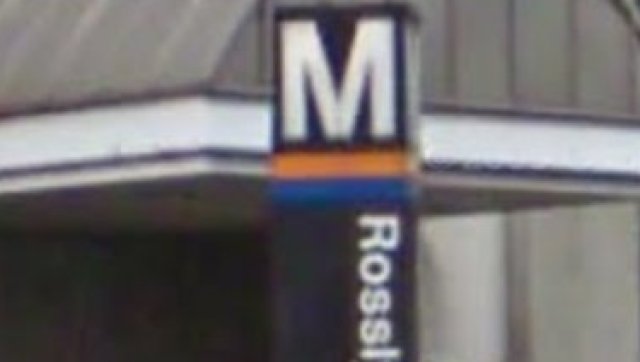 The woman had walked out of the Metro station and was looking for a taxi when a man, possibly homeless, touched her inappropriately and took her money, according to police. Officers had to use written communication in order to gather details about the crime, since the woman could not hear or talk and was unable to communicate with sign language, police said.
The man put his hand in the woman's pants, though the woman prevented him from doing anything else, Sternbeck said.

The woman was able to bite the man's hand as he tried to cover her mouth.

"He was trying to engage in sexual intercourse or rape, but could not. She was fighting it off," Sternbeck said.