We'd like a time machine please. Why? We want to go back to when we were 6 and ask our parents to get this chocolate bar bedding for us.
Designed by Australia-based Bed Toppings, this "Sleepyhead Chocolate" set is probably the cutest thing we've seen all week.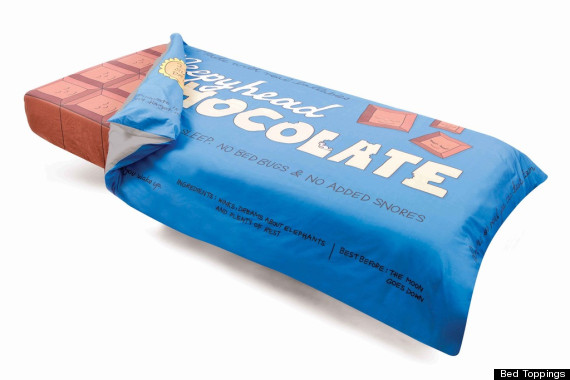 Imagine how sweet your dreams would be in that thing.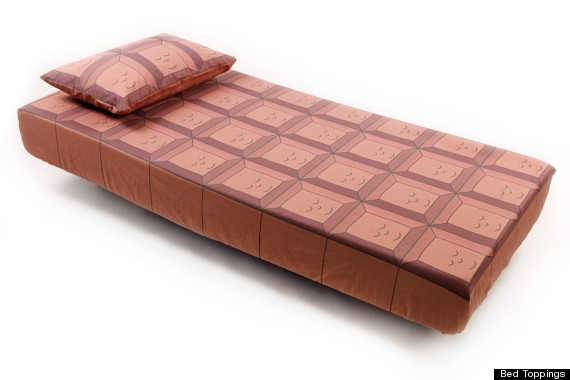 For some reason, the pillow is absolutely the cutest part.
If adults can still get away with sleeping in novelty bed sheets -- you can bet we'll be the ones to do it.
[via Laughing Squid]
Want to read more from HuffPost Taste? Follow us on Twitter, Facebook, Pinterest and Tumblr.

BEFORE YOU GO