Em & Lo | EmandLo.com
LELO created this fun infographic
(included below), which could be more simply titled "5 Reasons Why More Sex Helps Your LIFE." A few thoughts on each point:
Honestly, in this recession, we think most people would take the raise over the sex (including us).
Yes! Sex beats shopping every time. (Or at least it should.)
Wait: Married couples having sex a little more than once a week leads to more frustration, fights and tension because that's not enough? Seems kind of like a glass-is-half-empty analysis of the data, if you ask us.
Sex cleans your pores, prevents wrinkles and age spots, and gives your skin a healthy glow? Sounds like this came from the "semen is good for your skin" study out of Teanboi University. We do, however, agree wholeheartedly that if the average woman is spending75 on facials per month (WTF?!), she could put that time and money to much better use (e.g. in some quality alone time with our Toy of the Month).
If calling sex "exercise" (admittedly a stretch) makes you do it more, then more power to you!
Getting on by Getting it on - LELO's More Sex for a Better Career Infographic
This article originally appeared on EMandLO.com.
More from Em & Lo:
Top 5 Reasons Why Contraception Should Be Covered
When Your Booty Call Wants to Ditch the Condoms
Lelo's 3 Classic Toys Are Now 100% More Powerful!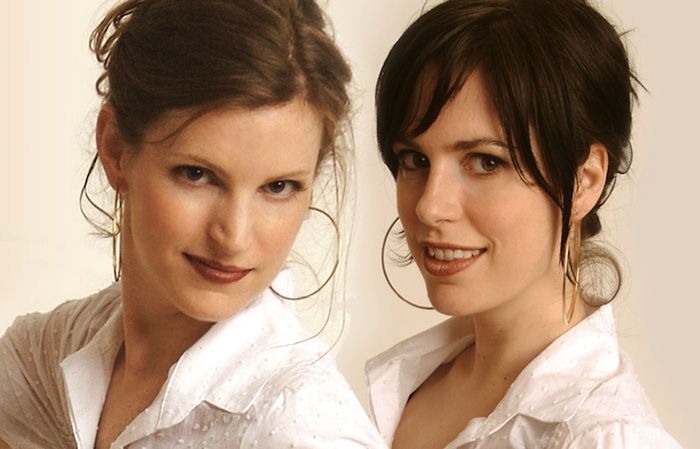 Em & Lo like to consider themselves the Emily Posts of the modern bedroom. They have co-authored six books on the topics of sex and love: Sex: How to Do Everything, three A-Z guides, Buh Bye, Rec Sex and Sex Toy, the sex manual The Big Bang: Nerve's Guide to the New Sexual Universe, and the handbook Sex Etiquette for Ladies and Gentlemen. They have contributed to numerous magazines including Glamour, Details, Allure, Marie Claire, and GQ, and wrote columns for New York magazine and The Guardian in the U.K. They currently post daily on their own blog, EMandLO.com, as well as on SUNfiltered, the Sundance Channel blog. You can follow them on Twitter at #EMandLO.