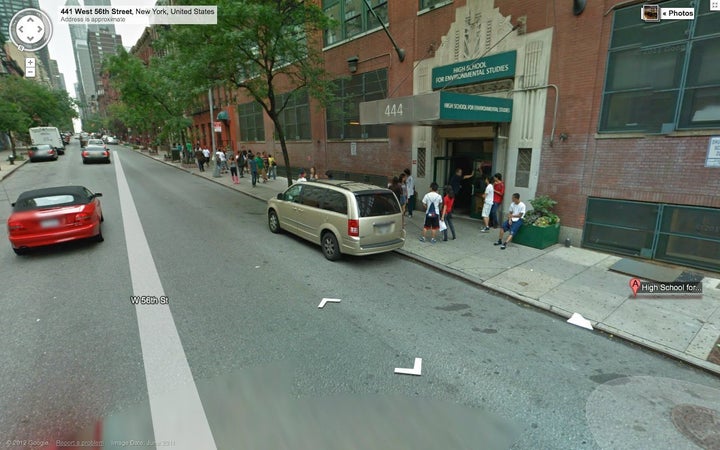 Theodore Beckles attended Independence High School on West 56th Street between Ninth and Tenth Avenues.
The New York Times reports Beckles engaged in a fight with students from High School for Environmental Studies, which is housed in the same building as Independence, when he was stabbed in the abdomen.
David Scalza, a 51-year-old retired teacher, said, "I heard a lot of screaming and saw a lot of boys and girls running up and down the street."
The fight reportedly stemmed an earlier altercation between Beckles' girlfriend and a girlfriend of another student.
Beckles was taken to NewYork-Presbyterian Hospital/Weill Cornell Medical Center where he was pronounced dead. Police are investigating and no arrests have been made at this time.