Tolkien Week closed out with a bang.
To celebrate Hobbit Day -- which, as Middle-earth denizens know, is celebrated at the end of Tolkien Week on Sept. 22-- Warner Bros. released a new poster for "The Hobbit." This year's Tolkien Week had an extra special meaning as it also coincided with the 75th anniversary of the publication of J.R.R. Tolkien's "The Hobbit," which happened on Sept. 21, 1937.
The new poster features Martin Freeman as Bilbo Baggins holding a sword. It's composition is familiar to anyone who remembers the poster art forPeter Jackson's "Lord of the Rings" franchise.
"The Hobbit: An Unexpected Journey" is out in theaters on Dec. 14. The second and third films in the trilogy follow in 2013 and 2014.
Check out the poster below. Watch the new "Hobbit" trailer above.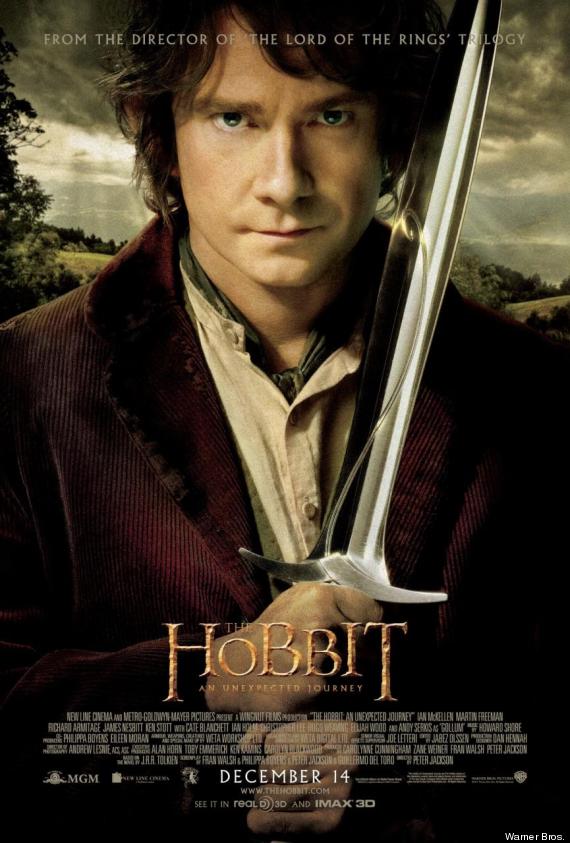 PHOTO GALLERY
'The Hobbit: An Unexpected Journey' Stills