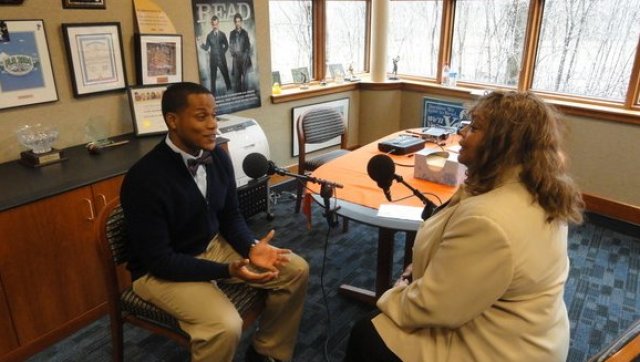 The StoryCorps booth will be paying a visit to Arlington's Columbia Pike Branch Library and the Arlington Career Center starting for four weeks starting today.
StoryCorps is a national nonprofit organization dedicated to recording, sharing, and preserving the stories of Americans from all backgrounds and beliefs
.
The mobile booth, which is a trailer outfitted with a recording studio, will be parked outside the library and career center for four weeks.