The first image of Hugh Jackman in "The Wolverine" has debuted online, giving Marvel fans a chance to inspect the Australian star's muscles. There are a lot of them.
Set for release by Twentieth Century Fox next year, "The Wolverine" is a stand-alone film in the Marvel universe. Per Fox (via Coming Soon), "'The Wolverine' finds Logan (Jackman), the eternal warrior and outsider, in Japan. There, samurai steel will clash with adamantium claw, as Logan confronts a mysterious figure from his past in an epic battle that will leave him forever changed."
"The Wolverine" has been in development for quite some time. Back in 2010, Darren Aronofsky was hired to direct the comic book blockbuster, a move that surprised many because of his indie film background.
"Every single film I've done so far, I've been the only person in the room who wants to make the movie," he told David Poland in 2010. "And I kind of am excited about doing a film where actually everyone wants to make it -- just to see what the experience is like and see if I can do what I do in that world."
Unfortunately for Aronofsky and his fans, the director dropped out of the film over a year later. At the time, it was rumored he left the project because it was being filmed almost exclusively in Japan, and Aronofsky didn't want to spend too much time away from his son. (As Deadline.com noted, when Aronofsky made the decision, he had recently split from actress Rachel Weisz.)
Director James Mangold ("Walk the Line") replaced Aronofsky in June of 2011.
Check out the picture of Jackman as Wolverine below. "The Wolverine" is out in theaters on July 26, 2013.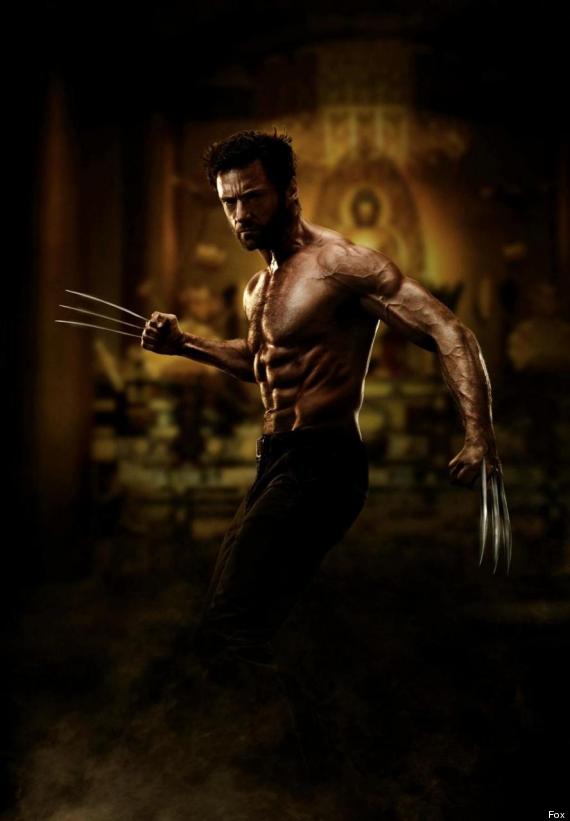 [via Coming Soon]
RELATED: Hugh Jackman In "Les Miserables"
PHOTO GALLERY
'Les Miserables' Photos
BEFORE YOU GO