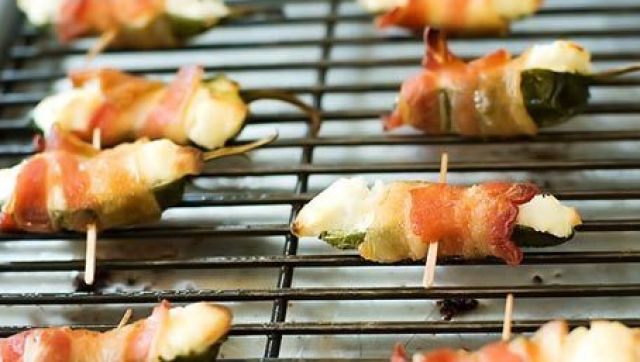 We're sorry to be alarmists, but we need to talk about bacon immediately. Awful news out of Great Britain, as reported by our friends at HuffPost Food: the U.K.'s National Pig Association says that a "world shortage of pork and bacon next year is now unavoidable." This terrible news, quite honestly, only prompts one response in the appetite centers of our brains: EAT ALL THE BACON.
Although we have frequently worried that bacon has gotten just a little too famous, and possibly jumped the shark, in light of its potential extinction, we'd like you to pull out all the stops. This is a bacon emergency. To pay the most proper porcine tribute, find yourself the best bacon, cook it perfectly and don't be afraid to experiment at breakfast, lunch, dinner and dessert.
Also, save your bacon grease. It might be all we have left after the bacon apocalypse.
PHOTO GALLERY
Bacon Recipes
BEFORE YOU GO