We've all been there: the morning after a big party (like say, the Emmys), you wake up feeling a little more... sluggish than usual.
But whether you're ready for a full-on '90s overalls comeback or not, it might not matter: judging from Heidi's pair and the spring runways, the retro snapper-ons might be here to stay.
Check out Heidi's overalls below and tell us if you're feeling it.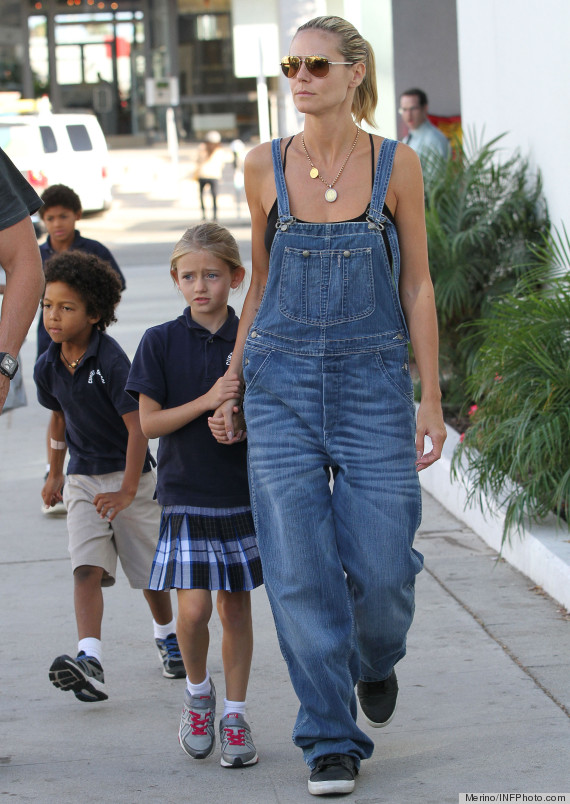 See more questionable denim below!
PHOTO GALLERY
The Worst Celebrity Denim Of All Time