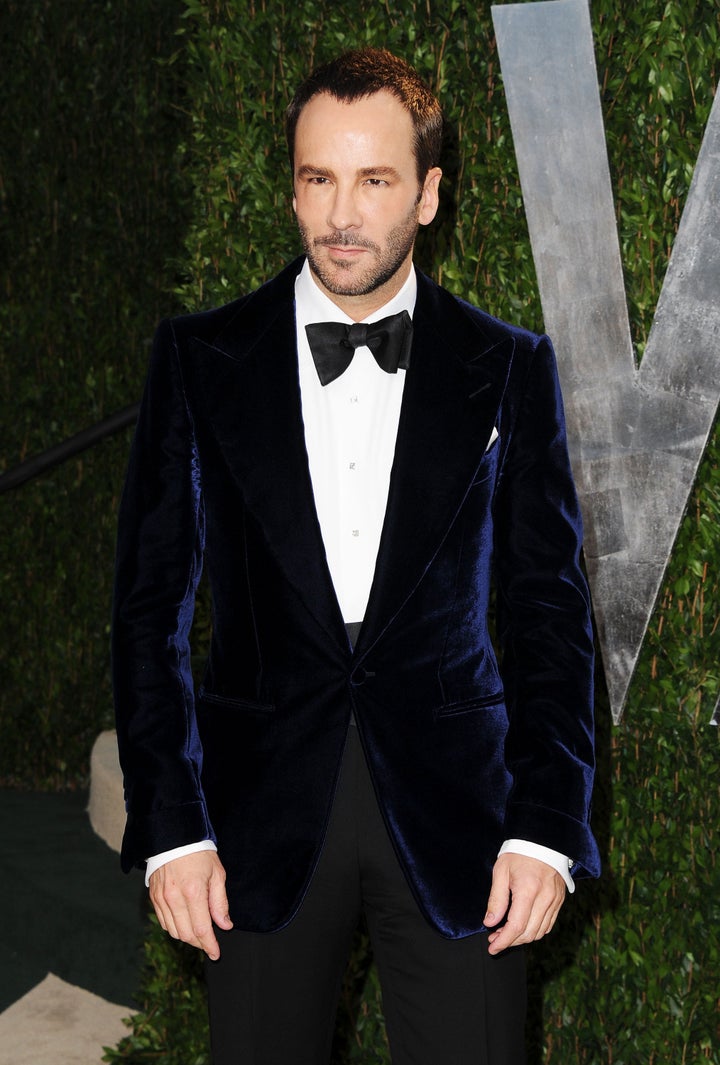 Been there, done that. I learned a tremendous amount from my time at Gucci and Yves Saint Laurent, but I was always designing within an existing framework. In launching my own line, I am allowed to only create products that I believe in. Everything at Tom Ford is steeped in my DNA - it would be a step backwards for me now to go and design for another fashion house.
Well, that was a not-so-subtle dig, no? Since Tom started his own line, he's directed a movie, ventured successfully into the cosmetics realm and released a NSFW menswear lookbook, so he's definitely taken this time of independence to stretch his legs. And even though he does give Gucci and YSL a little bit of credit for his success, there's definitely a pretty big diss to the major fashion houses in there. Do you think Tom Ford's comments put him in direct opposition to his former employers?
See more fashion people with strong opinions!
PHOTO GALLERY
Fashion People with Political Opinions