Since we buy most of our dresses at Ann Taylor and the H&M clearance rack (let's be real), we're gaping a bit at the price tag of the so-called world's most expensive dress, which debuted at Ukraine Fashion Week recently.
British designer Debbie Wingham created the pricey frock using 50 two-carat black diamonds. It weighs a whopping 29 lbs.; 25 of the sparklers line the dress' peplum (so trendy!) while the others line the shoulder shrug. Wingham, who sewed the dress herself, calls the frock that costs £3.7 million (about $5.7 million) "an anthem for a beautiful woman who loves life."
The World Record Academy says that Wingham's dress set the World Record for Most Expensive Dress. As for other frocks, the world's most expensive cocktail dress has its own category, clocking in at $15 million with 85 diamonds. The most expensive prom dress costs about $14,000. But the real kicker: a few year ago Malaysian designer Faisol Abdullah designed a frock dubbed the "Nightingale of Kuala Lumpur" weighed down with $30 million worth of diamonds, which were arranged to spell out 'U MAD, BRO?'. (Fine, not really about the last part.)
The new Wingham dress certainly is gorg, despite being a wee bit heavy to lug down a red carpet. Still, we can think of one diva who'd probably be up to the challenge... paging Beyonce?
Scroll down to see Wingham's piece in all of its diamond glory. (The model slinks onto the catwalk at around 2:20 in the YouTube video.)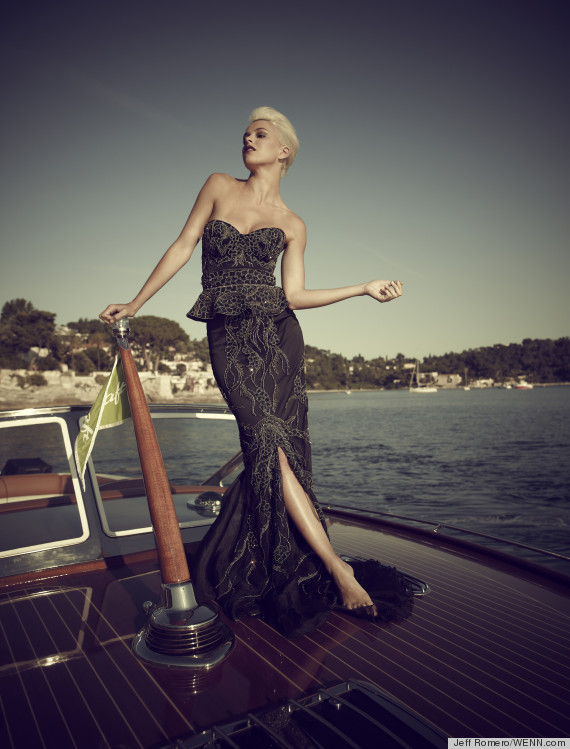 They may not cost $5 million, but check out some of the wildest dresses ever...
PHOTO GALLERY
The Wildest Dresses Of All Time
Want more? Be sure to check out HuffPost Style on Twitter, Facebook, Tumblr and Pinterest.
CORRECTION: An earlier version of this post incorrectly attributed a claim that the dress set a Guinness World Record for most expensive dress.