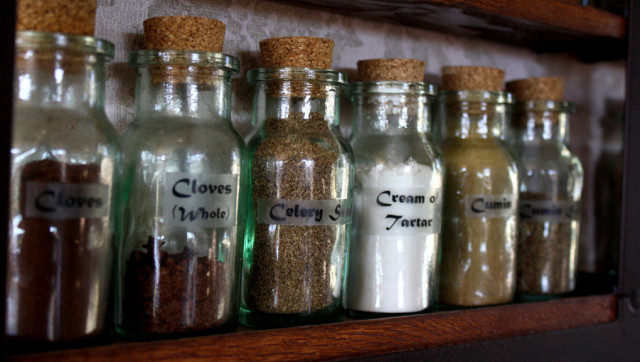 Coffee can cause unsightly stains in your electric maker. And If you want to keep your percolator looking as good as new, our friends over at Good Housekeeping found an interesting way to clean a coffeepot.
First, fill the brewer with water and add two or three teaspoons of cream of tartar. Allow the solution to heat up and then, scrub the pot with a soft cloth. Finally, rinse it with water.
What an unusual way to clean an ordinary item, right? The acidic levels allow this powder to be the ultimate stain-fighter.
Have something to say? Be sure to check out Stylelist Home on Twitter and Facebook.
BEFORE YOU GO