From the moment we laid eyes on the new and improved teen bride, Courtney Stodden, we couldn't help but see a similarity between her and "Gossip Girl" star Blake Lively.
Stodden, who celebrated her 18th birthday in August, has toned down her look a bit -- going easy on the makeup and dyeing her hair bleached blond. And although Lively, who turned 25 in August, is much more refined when it comes to her fashion choices, the two girls totally resemble each other.
And funny enough, Stodden sort of takes after Lively's former co-star Taylor Momsen too! (Or at least we think so!)
Check out the photos below and let us know -- are Stodden and Lively doppelgangers?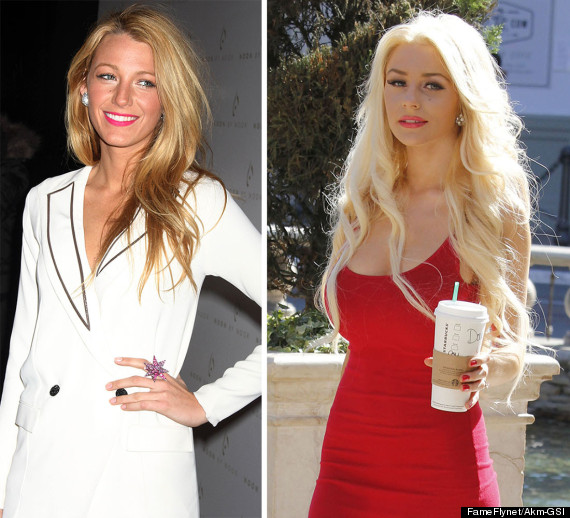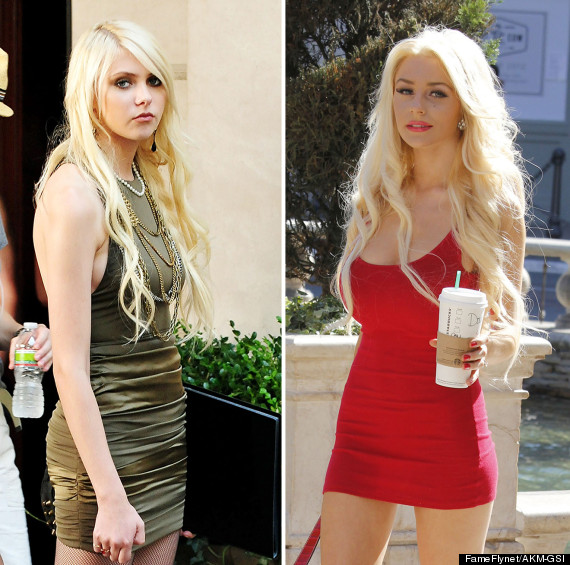 BEFORE YOU GO
PHOTO GALLERY
Celebrity Dopplegangers