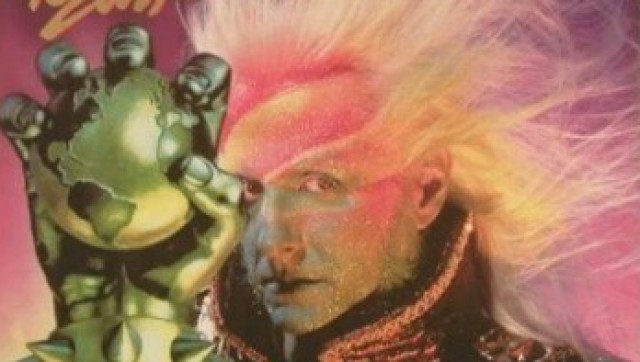 Scientology has a little-known musical soundtrack. The religion's founder, L. Ron Hubbard, was a composer, singer and even had a band. John Travolta, Frank Stallone and others sang with the "Master" and can be heard below.
In the early 1980's, Hubbard went into hiding allegedly to avoid tax agents probing allegations that he was skimming church funds, the Los Angeles Times reports. While in hiding, he wrote science fiction novels and less-known soundtracks to those novels.
He also wrote essays analyzing musical genres, including country, flamenco, "oriental" and rock; you can read them here.
Listen to Hubbard's album tracks--and see amusing album artwork--in the slideshow below of videos tracked down by Buzzfeed.
Note the horse noises in the first track. Enjoy.
PHOTO GALLERY
L. Ron Hubbard's Music
BEFORE YOU GO
PHOTO GALLERY
Celebrity Scientologists