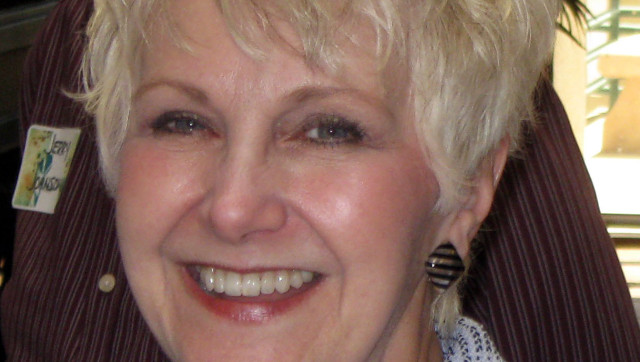 Barbara Couture's tenure as president of New Mexico State University ended abruptly today with the board of regents' acceptance of her resignation in what board Chairman Mike Cheney described as a "mutually agreeable separation."
Couture has taken a position with the Association of Public Land Grant Universities and will be paid $450,000 severance.
The board did not provide any specific reasons for Couture's resignation. Cheney said the board would respect the privacy of what he described as confidential personnel matters.
Read more on www.abqjournal.com