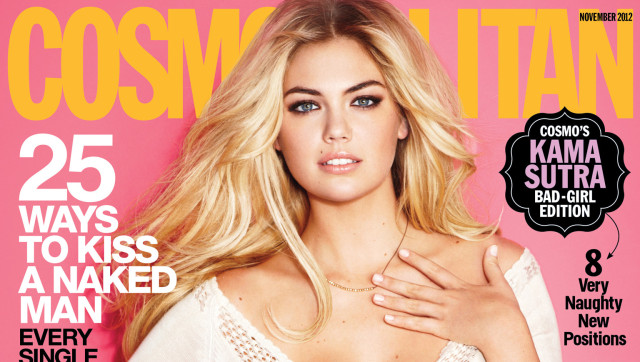 Lately, it hasn't been a rare occasion that we see Kate Upton on the pages of high-end glossies. The blonde bombshell spent the better half of the season busting her fashion chops for CR Fashion Book, Jalouse and Interview (well, with one naked photo shoot detour).
But it looks like Kate was able to slip into something a little more comfortable for her latest shoot with Cosmopolitan. The 20-year-old graced the cover of the mag's November issue in a slinky mini -- quite an apt gig for a girl who's capitalized on her, um, natural assets to launch a modeling career out of thin air.
The rural spread was shot on a farm in Warwick, NY, and features Kate laughing in cutoffs and cowboy boots. We have to say, we've never seen the model look so comfortable and gorgeous. We're definitely not in the "Kate-Upton-will-never-be-high-fashion" camp, but we can't help but feel that she looks so much more in her element when she's not being featured in such stuffy shoots.
What do you think of Kate's latest modeling gig? Do you think she should stick to her strengths or try to be a luxury mag regular?
Click over to Cosmopolitan and make sure to pick up a copy of the issue on October 9th for the full spread.
PHOTOS: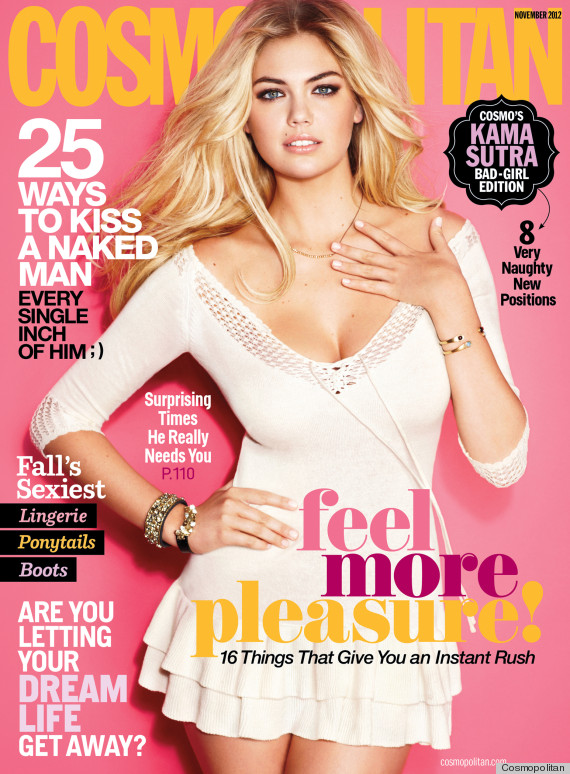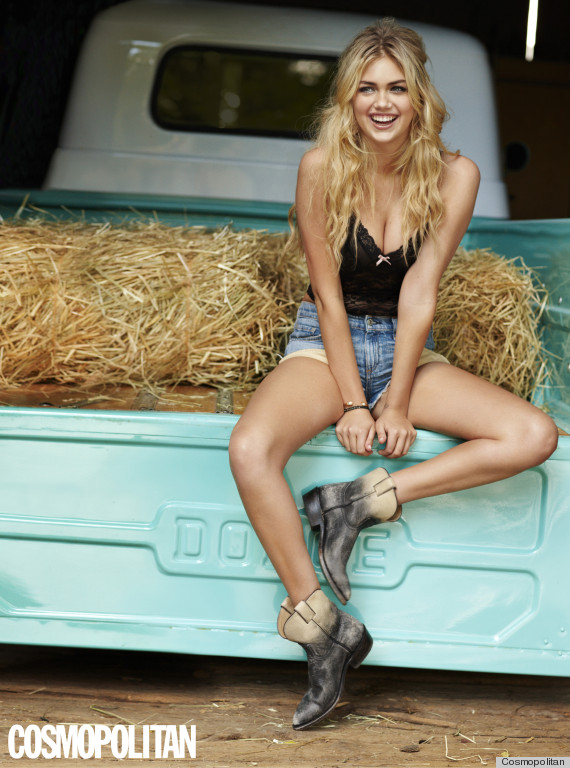 See more photos of Kate Upton!
PHOTO GALLERY
All Things Kate Upton
Want more? Be sure to check out HuffPost Style on Twitter, Facebook, Tumblr and Pinterest.