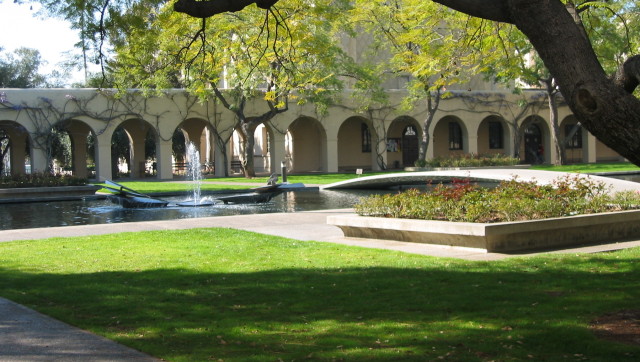 Cal Tech is the number one university in the world according to the Times Higher Education supplement, arbiter of these things.
American universities still trounced our global competition, taking 7 out of the 10 top spots, but on average our schools fell in rankings, generally by about six spots, due to shrinking state budgets.
But let us focus on the positive! How did Cal Tech, a private, small school in Pasadena, near Los Angeles, become first in the world?
Apparently, within the Times Higher Education Supplement, schools are measured on "true performance" and not just grades and scores. Colleges are graded on the following criteria:
Teaching: the learning environment (worth 30 per cent of the overall ranking score)
Research: volume, income and reputation (worth 30 per cent)
Citations: research influence (worth 30 per cent)
Industry income: innovation (worth 2.5 per cent)
International outlook: staff, students and research (worth 7.5 per cent).
Or as LA Weekly said, "Don't let people say Angelenos are dumb just because we're pretty."
CLARIFICATION: An earlier version of this article said the college was in Los Angeles, intending to mean the Los Angeles area.
BEFORE YOU GO
PHOTO GALLERY
World's Top 15 Universities