Today in ridiculous kitchen gadgets: the electric pizza cutter. This thing is real! Not only is it real, it's currently being sold on eBay! For as much as $30.00!
Of course this thing is silly. Of course it inspires jokes like, "what could possibly go wrong?" But here, as noted by Scott's Pizza Tours, is the best part: "It's not even cordless -- you have to plug it into a wall."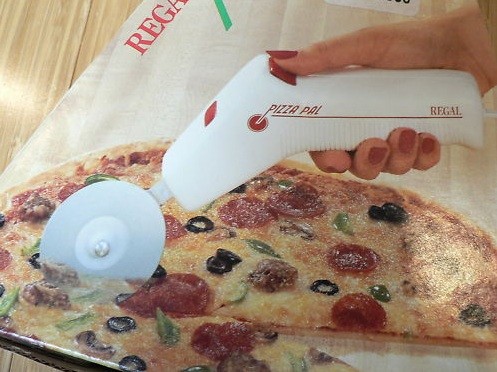 We would like to humbly suggest that you go buy some kitchen shears and commence cutting your pizza with them. Or, if you must go electric, get something that looks like a power tool.
BEFORE YOU GO
PHOTO GALLERY
Stupid Grilling Tools