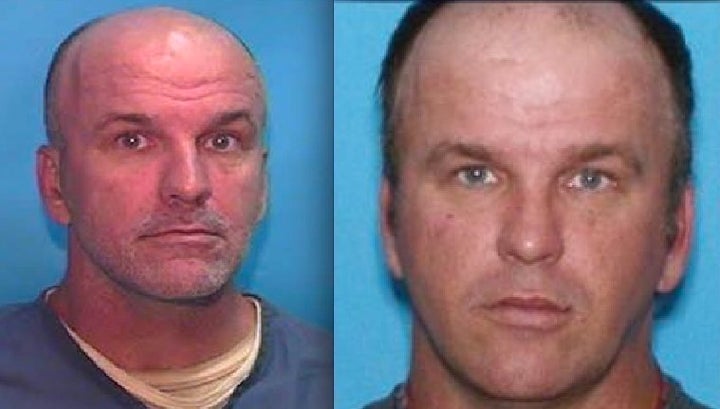 A horse owner in Florida shook his head when he told a reporter he wasn't surprised to learn that the man who had sex with his horses in 2010 came back.
"I had a feeling he'd be back because I believe it's a compulsion type thing with him," said Sunny's owner, Allen McDearmid. "I don't ... I just ... it's bad."
McDearmid said he knew something bad had happened when he noticed lubricant on the barn floor near Sunny's stall. Sunny had been cleaned, but neither McDearmid nor his wife had cleaned the horse that day, according to the Tallahassee Democrat.
A surveillance camera reportedly caught Linn sneaking into the stable early that morning. He was arrested at his home, which was nearby, later that night. He faces charges of trespassing, resisting arrest, burglary, and bestiality.
He was arrested in 2010 after cops received complaints that he went into the barn several times and "conducted sexual acts with the horses," prosecutors told The Weekly Vice at the time. Cops staked him out and reportedly caught him in the act, but he fled before he was apprehended hours later.
BEFORE YOU GO
PHOTO GALLERY
Beastly Accusations