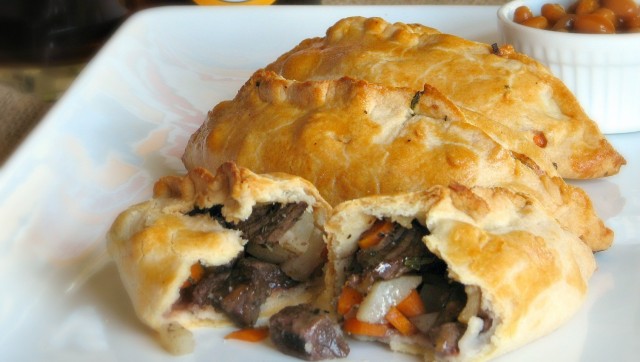 You know that old legend about English food? That it's terrible, grey, sad, unpalatable? Everyone who ever told you that was a liar or was lied to themselves. And we're here to prove it to you today.
If you think about it, the climate of Great Britain lends itself to warming, comforting foods that go well with big dark beers and crusty breads. How could that possibly be bad? Not to mention the fact that English cuisine brought us HP Sauce -- one of earth's single greatest condiments.
Today, we've compiled some of our favorite, savory, traditional English specialties and a few sweets. We're starting at breakfast and heading on to dessert. We can't stress enough how much your life will improve by giving English food a try. Just make sure to have a good ale on hand, and hungry people to share with.
As always, if we missed your favorite dish, let us know in the comments!
Want to read more from HuffPost Taste? Follow us on Twitter, Facebook, Pinterest and Tumblr.
PHOTO GALLERY
English Recipes
BEFORE YOU GO