Talk about finding the one!
Halle Berry was gorgeous and glowing on Oct. 5 as she walked the red carpet with her fiance, Olivier Martinez, at Variety's Power of Women event presented by Lifetime at the Beverly Wilshire Four Seasons Hotel.
The 46-year-old flaunted her emerald engagement ring and her man while strutting her stuff in a black dress, which might we add, fit her to a T. We haven't seen Berry this happy since she welcomed her daughter Nahla, now 4, into the world. Martinez must be treating her right!
Berry said 'Yes!' to the French actor, also 46, back in January after swearing she'd never get married again.
"Who knew? I swore it, right?" Berry told Extra in April. "Never say never people!"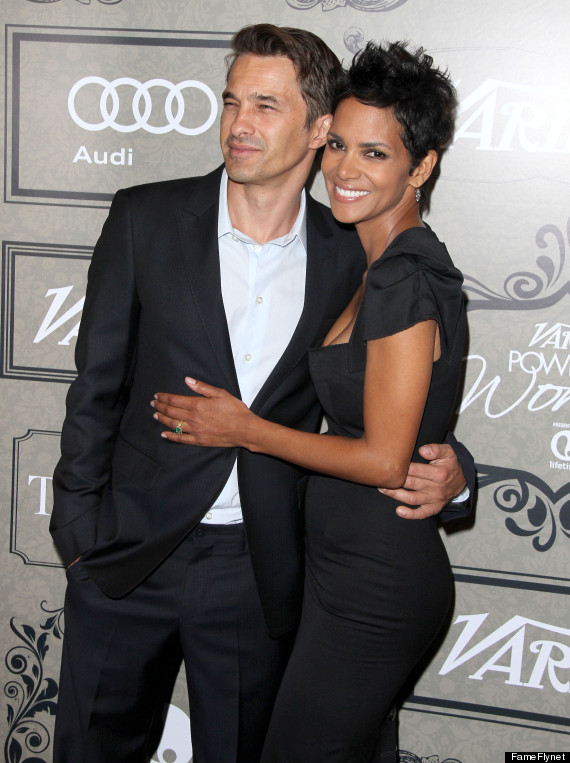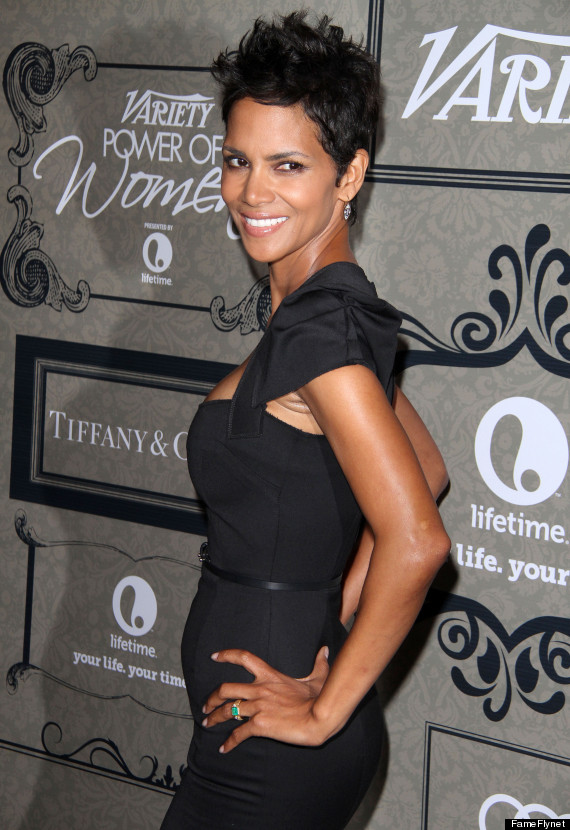 BEFORE YOU GO