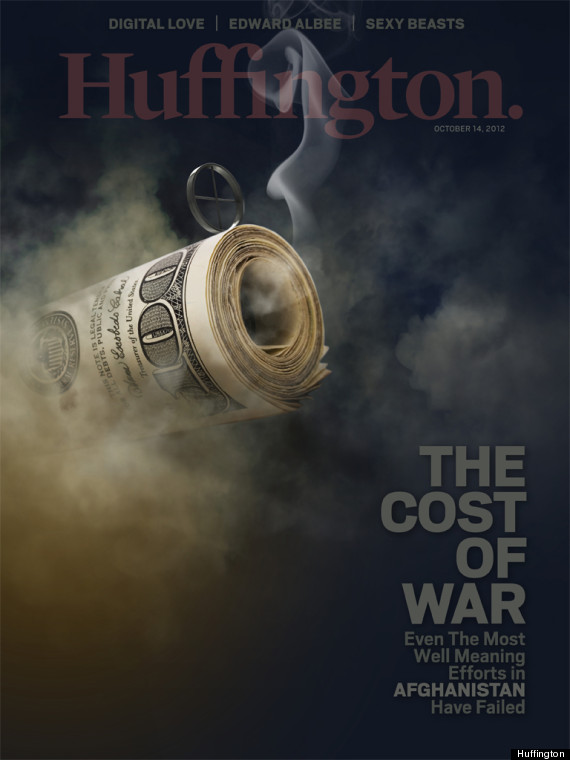 In Issue 18 of Huffington, we take a close look at misguided efforts in Afghanistan that have wasted many lives and dollars, and undermined the possibility of a graceful exit. On a lighter note, we bring you new ways people are finding love online--on Twitter, Yelp and Instagram, to name a few. Plus, don't miss gorgeous horse photos from Jill Greenberg, the worst of the fall TV pilots, falling marriage rates and much more.
Huffington free in the iTunes App store
Huffington, the new, weekly magazine app from the team behind The Huffington Post, will now offer iPad users an in-depth Huffington Post experience on a mobile platform. Huffington takes the best of HuffPost's Pulitzer Prize-winning original content--including news of the week, deeply reported features, enticing Q&As, photo essays, top-tier commentary, and notable quotes from the HuffPost community--and puts it in an elegantly designed showcase that allows readers to have a deeper and richer reading experience.
Download it free in the App Store today and spend a little more time with Huffington.