Back in August, when Barneys gave us all a sneak peek at its Disney-themed holiday campaign entitled "Electric Holiday," we were a bit taken aback: the preview pics showed Minnie Mouse, Cruella de Vil, Snow White and other favorite childhood characters seriously slimmed down, as if they'd undergone cartoon liposuction.
Now, on the heels of revealing more details about "Electric Holiday" (Suzy Menkes, Glenda Bailey, Carine Roitfeld and Sarah Jessica Parker will be involved), Barneys is being taken to task for whittling down its Disney stars. Ragen Chastain of Los Angeles has filed a Change.org petition called "Barney's: Leave Minnie Mouse Alone" chastising the retailer for altering Minnie Mouse's body.
Writes Chastain on Change.org:
Girls have enough pressure to be thin, now the beloved Disney mouse of their childhood has to add to the message that the only good body is a tall, size 0 body? Enough already. Let's give girls a chance to celebrate the actual bodies they have instead hating them for not fitting into a Lanvin dress.
At writing time, the petition had 17,658 signatures. We've reached out to Barneys for comment and will update if we hear back.
In the meantime, check out the images below and read more about the holiday campaign here. Do you think Barneys went too far in updating the Disney characters as they did?
UPDATE: In response to a request for comment, Barneys pointed us to Disney's website, where Disney has provided a more in-depth explanation of the "Electric Holiday" campaign in a October 12 blog post. In the post, senior vice president of global creative at Disney Consumer Products Luis Fernandez explains as follows:

"'Electric Holiday' is a fun and colorful campaign that gave our character artists the creative liberty to do something artistic and completely unique. The elongated poses of Disney characters, including Mickey, Minnie, Daisy, Goofy and Cruella de Vil, are dramatically stylized. They're creative interpretations from a fashion lens, and only appear for a few seconds in this video. Their true form remains as classic as ever in every aspect of the company. A project like "Electric Holiday" is the kind of creative challenge which forces one to stretch the imagination while proceeding with caution. We know we have to be respectful of who these characters are and what they mean to us and to millions of people."

You can read the rest of Disney's explanation for the "Electric Holiday" campaign here.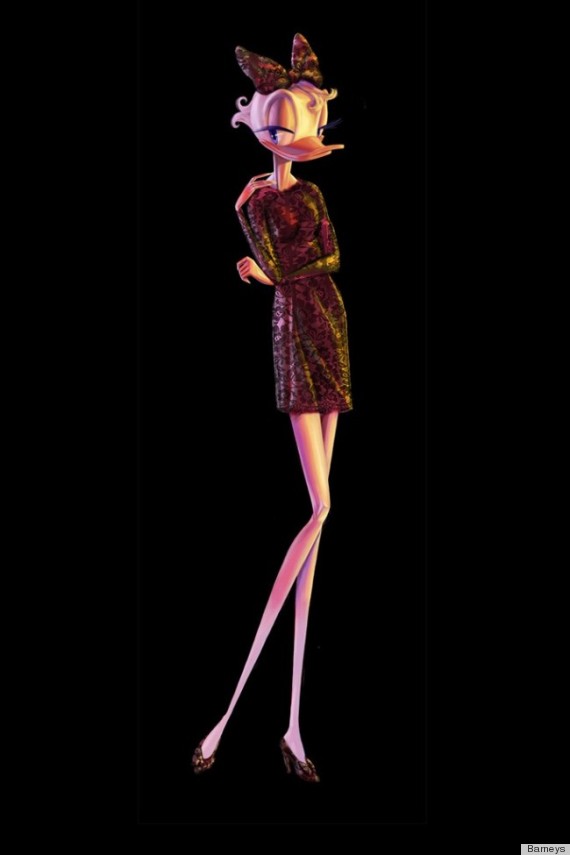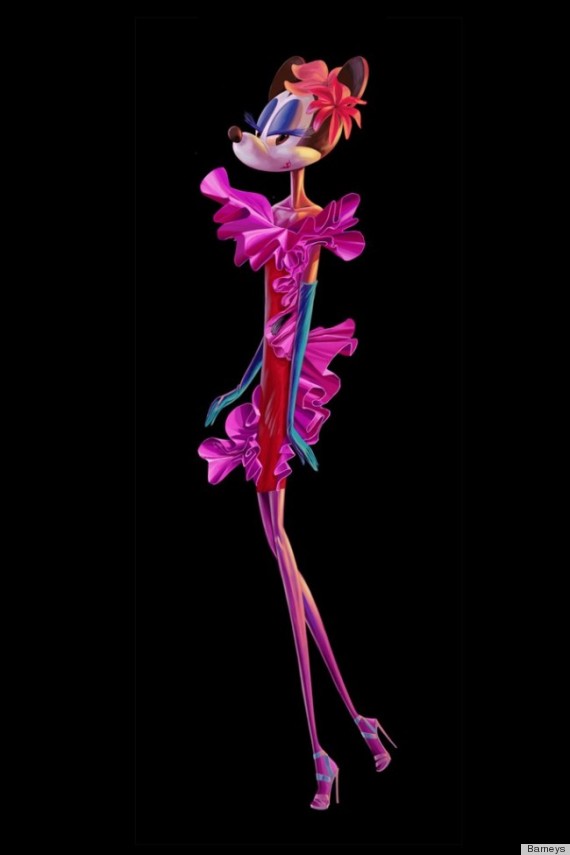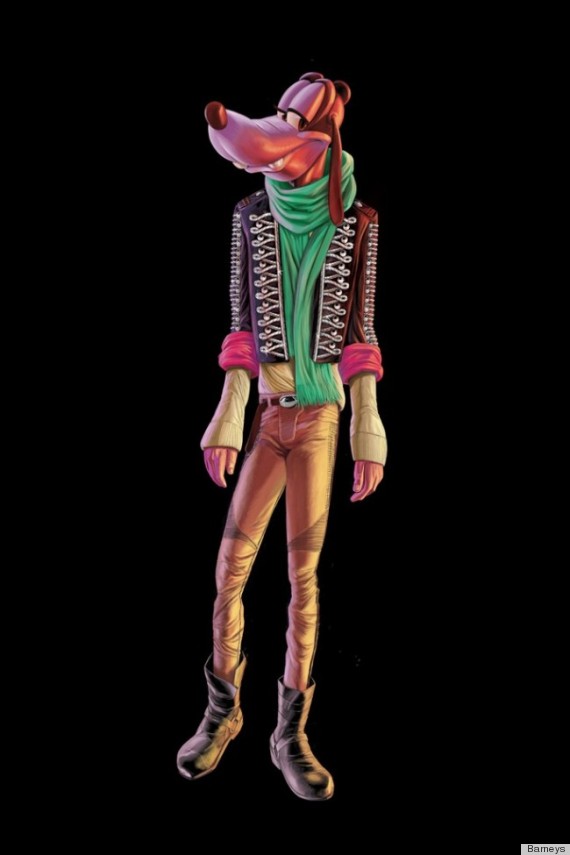 See more ad campaigns that got people riled up...
PHOTO GALLERY
Banned Ads (NSFW)
Want more? Be sure to check out HuffPost Style on Twitter, Facebook, Tumblr, Pinterest and Instagram at @HuffPostStyle.