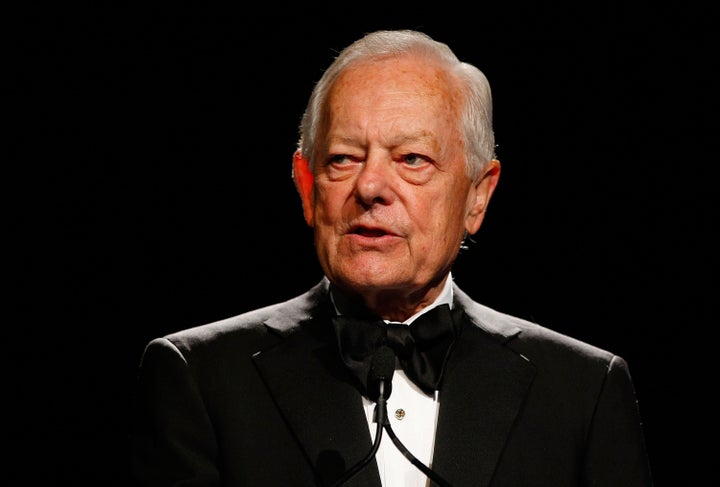 The topics for the third and final presidential debate, which will focus exclusively on foreign policy, were announced in Friday.
Politico's Mike Allen was the first to post the topics, which were selected by the moderator, CBS anchor Bob Schieffer. The debate will take place on Oct. 22nd at Lynn University in Boca Raton, Florida.
America's role in the world
Our longest war -- Afghanistan and Pakistan
Red Lines -- Israel and Iran
The Changing Middle East and the New Face of Terrorism (two segments)
The Rise of China and Tomorrow's World
The format for the third debate will be the same as the first debate, which was structured in relatively open-ended, fifteen-minute segments. Whether Schieffer takes a more active role than Lehrer did remains to be seen; he is temperamentally and generationally much closer to Lehrer than to Martha Raddatz, who moderated the vice presidential debate, or Candy Crowley, who will moderate the second presidential debate on Tuesday.
This is the first debate cycle in which the topics for any of the forums have been announced beforehand. Some groups have questioned the practice, saying that candidates should be prepared for any potential subject.