For a 25th anniversary you get the gift of silver; for a 50th anniversary, gold. So what do you get for a 40th anniversary?
For its 40th birthday and the culmination of its yearlong celebrations, W Magazine has taken four beloved starlets and made them over for the November cover. Keira Knightley, Scarlett Johansson, Mia Wasikowska and Rooney Mara were each styled by Edward Enninful to epitomize a different fashion decade -- Rooney does the floppy-hatted '70s thing, while ScarJo has dark red lips and Cruella de Vil hair that apparently represents the '90s. Mia (who had certainly dropped off our radar) does the '80s with neon eye makeup and Keira reps the aughts with... a bleached blonde crop. Is she channeling Miley Cyrus circa 2012?
In short, all four are sporting clothing, makeup and hair far edgier than usual with the intention of inspiring double-takes among readers. After all, that's W magazine's "thing": using a combination of "artsy" styling and what appears to be impressive airbrushing to mutate its cover stars beyond the point of recognition. The girls next door become tough chicks in the alley, or something. (Interview magazine is a culprit as well -- see here, here and here.)
Is the pattern of moody makeovers getting tiresome? Check out W's four new November covers and tell us what you think.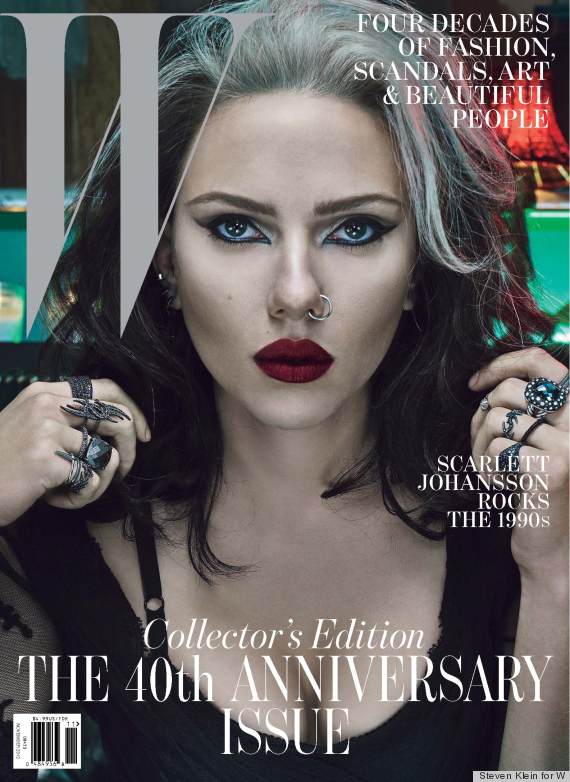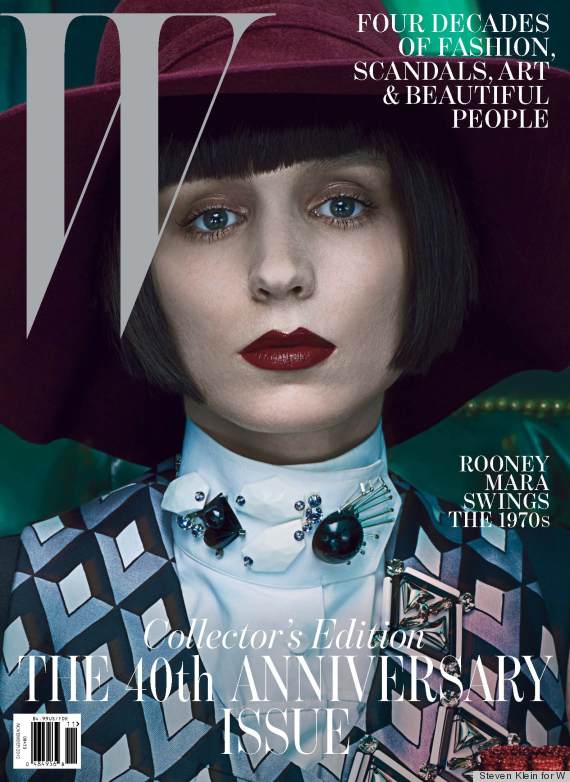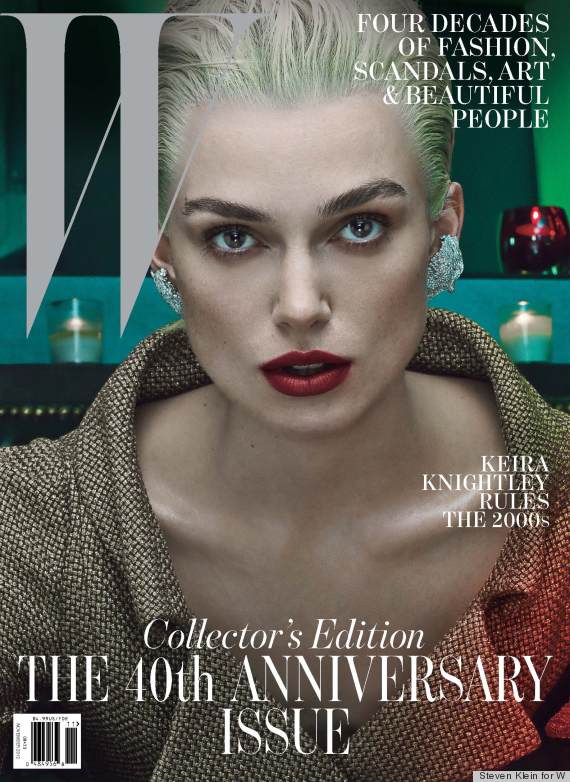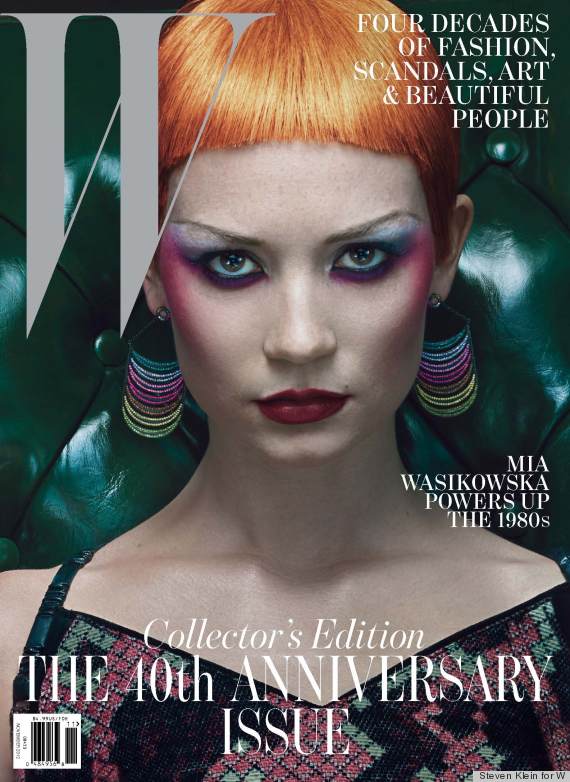 And now for something different: magazine covers that use no airbrushing at all.
PHOTO GALLERY
Celebs With No Photoshop